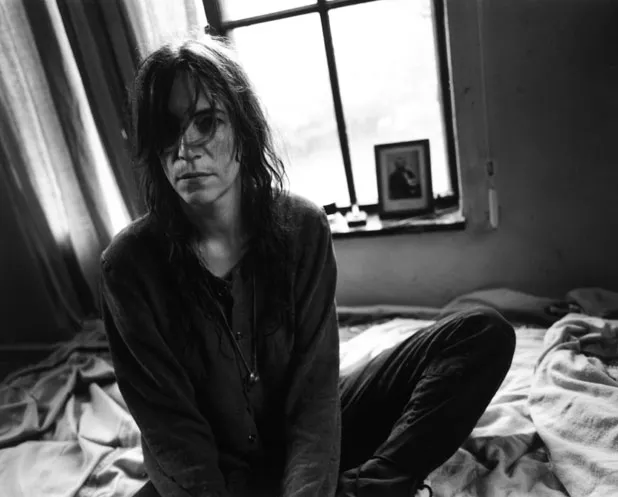 This year's Montréal Film Festival is history, as are Cannes, Venice, Toronto, Sundance and other top-tier fests that help determine which arty movies will make it to your local multiplex. But that trickle-down process takes time. While distributors do their work, movie buffs can still check out some of these films early, at festivals that lack the star power of the huge ones — but also the mobs.
That's not to say no one famous will show up at Montréal's 37th annual Festival du Nouveau Cinéma, which runs this year from Wednesday, October 8, to Sunday, October 19, at a gaggle of theaters on or near bustling St-Laurent Boulevard. John Boorman, the British director whose filmography runs the gamut from Deliverance to Excalibur to Hope and Glory, will be there to accept a Louve d'Honneur award for lifetime achievement. The fest is screening his new film The Tiger's Tail, a thriller about Irish business competition starring Brendan Gleeson and Kim Cattrall.
While Cannes gives away Palmes d'or (golden palms), the northern festival awards Louves d'or, or "golden she-wolves." Among the contenders this year is Ari Folman's Waltz with Bashir, which has drawn notice for its use of animation to depict historic atrocities in the Middle East.
Other films not in competition, but already bearing international buzz, include Jonathan Demme's Rachel's Getting Married, in which Anne Hathaway plays a recovering drug addict who wreaks havoc at her sister's wedding. Charlie Kaufman's directorial debut Synecdoche, New York, may interest anyone who liked his mind-bending script for Eternal Sunshine of the Spotless Mind — even if they can't pronounce this one's title. The fest also has new stuff from Germany's Wim Wenders, Canada's Atom Egoyan and Japan's moody maverick Kiyoshi Kurosawa. American action director Kathryn Bigelow, best known for the campy Point Break, returns with a serious Iraq War film, The Hurt Locker. Among a raft of documentaries, Steven Sebring portrays an icon in Patti Smith: Dream of Life.
All in all, the north-of-the-border fest offers more than enough to tide locals over until the Vermont International Film Festival, which is scheduled for October 23-26 and also promises an early look at some intriguing films — such as Mike Leigh's Happy-Go-Lucky, about an incurable optimist.