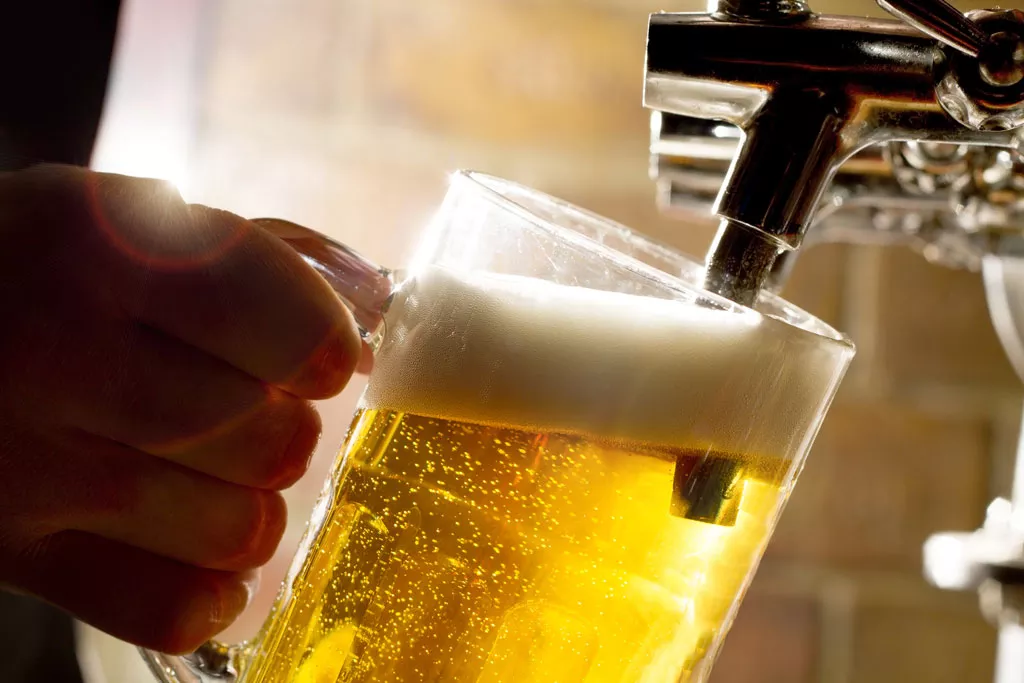 Next month, two of Vermont's leading beverage distributors, Farrell Distributing and g. housen, will become one when the former annexes the latter's Vermont beverage portfolio. Besides dozens of domestic and imported brews, Farrell will represent Vermont's Lost Nation Brewing, von Trapp Brewing, Foley Brothers Brewing, and ciders from Eden Ice Cider and Shacksbury Cider.
The growth coincides with a 25,000-square-foot expansion of Farrell's South Burlington warehouse. Marketing director Ryan Chaffin estimates that the added brands will represent a 10 percent increase in the company's share in beer, wine and nonalcoholic markets.
For bars and retailers, the merger means dealing with one fewer distributor to fill their taplines. "It's the behind-the-scenes stuff that changes," says Chaffin. "Nothing changes for the consumer."
Dear Winooski residents: Tired of schlepping to Burlington for ArtsRiot's weekly Friday night Truck Stop feeding frenzy? Good news: The mobile foodie rally will set up along Winooski Falls Way on Saturday evenings from September 26 through October 10.