NEW! We are now publicizing online-only events, art shows and other virtual performances on this website. Please submit your events for consideration.
Extending the Growing Season
When: Wed., Sept. 11, 7-8 p.m. 2019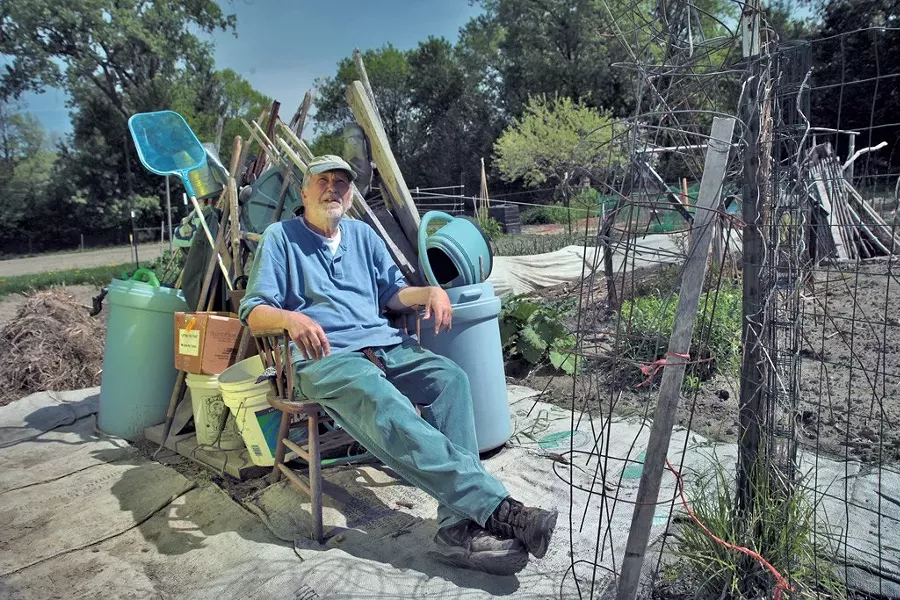 Green thumbs get the dirt on seed saving, composting and cover cropping from author and teacher Ron Krupp.
Price: Free.