NEW! We are now publicizing online-only events, art shows and other virtual performances on this website. Please submit your events for consideration.
'Entangled'
When: Thu., Oct. 15, 6:30-8:30 p.m.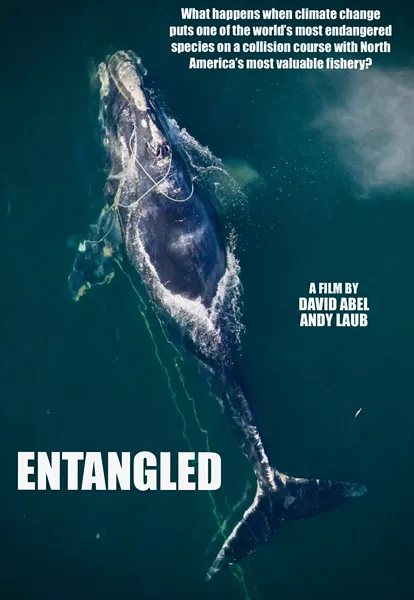 A hard-hitting picture focuses on the plight of the North Atlantic right whale. A Q&A with director David Abel follows. Presented by Sustainable Woodstock. Film, 6:30-7:45 p.m.; filmmaker Q&A, 7:45-8:30 p.m.
Price: Free.