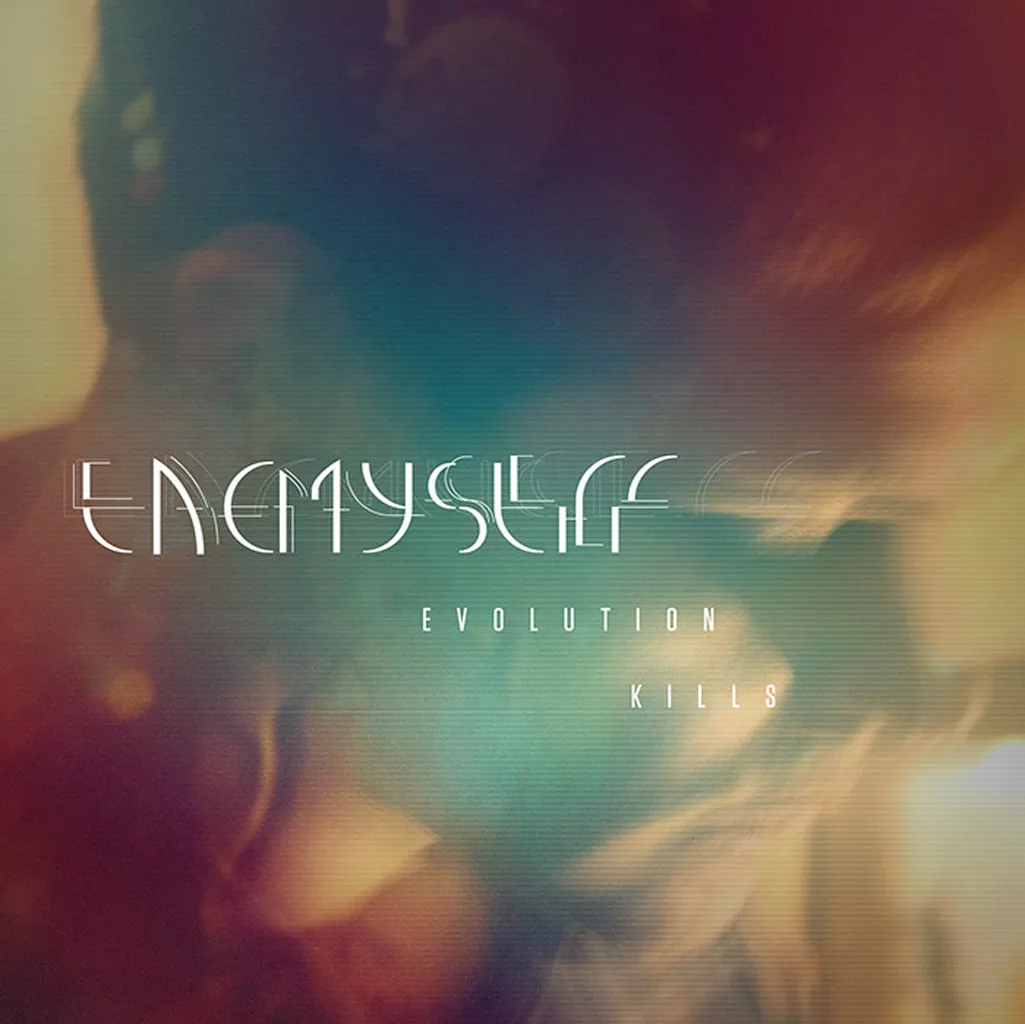 (Self-released, digital download)
In the early 2000s, local trip-hop outfit Manifest Nexto Me were among the most successful and well-traveled bands on the local scene. The quartet released a couple of well-received recordings and were best known as a hard-touring live act. Both on record and in concert, the group fused a dense, brooding sound with philosophically provocative and often dark wordplay. That, along with their live instrumentation, set them apart from other local hip-hop acts of the era. But, as almost all good local bands do, Manifest eventually ran their course. And save for a few reunion gigs here and there and occasional stints in other bands, its members have largely receded from the scene.
The increasing vitality of hip-hop in Vermont recently suggests Manifest may have been ahead of their time. As a fan, I find their absence to be a colossal bummer.
Not to discount the band's progressive instrumental prowess, but Manifest largely succeeded on the talents of their two MCs, Chris Kiper and Michael Morelli. Kiper owned a deliberate yet often playful flow, while Morelli favored more nimble rhythms and a darker lyrical worldview. They were a well-matched, dynamic duo. On his new album, Evolution Kills, recorded under the moniker Enemy Self, Morelli proves he's just as formidable a rapper on his own. And those who, like this reviewer, remember Manifest Nexto Me fondly would do well to check it out. So would anyone with a taste for homegrown hip-hop.
In the years since Manifest, Morelli's life has changed. He's now married and a father. Predictably, those life events inform much of his writing. But he hasn't lost his contemplative nature. If anything, the challenges of being a grown-up have only deepened Morelli's introspection.
"Sanctum" begins with a brooding vibe that harks to the heyday of Manifest. A grimy organ progression cuts against a plodding backbeat. Morelli rhymes with equal doses of reflection and aggression: "I'm livin' life like there's no time left / Like who's gonna find success? / Who's gonna write these checks?"
Morelli produced the record himself and scored a mixing and mastering assist from Burlington's SkyPlitterInk. On subsequent tracks, he steps out from the gloomy shadow of Manifest and explores new sonic approaches. "Primate" builds around an ethereal synth swell before coalescing around a skittering beat. "The Mirror" is a detour into psychedelic house that features his most acrobatic wordplay. The title cut is an exercise in minimalist production that morphs into a heady bitches' brew of sound. The remainder of the album is similarly adventurous, traversing an array of aural aesthetics.
But through it all, Morelli maintains a sense of dark isolation. His role as his family's provider and protector has become his greatest muse, and his honest, man-against-the-world meditations are by turns touching and tragic. An element of uncertainty and fear underscores his writing as Enemy Self and gives his words a newfound depth and weight. The result marks the welcome return of one of Vermont's truly thought-provoking rappers.
Evolution Kills by Enemy Self is available at enemyself.bandcamp.com.