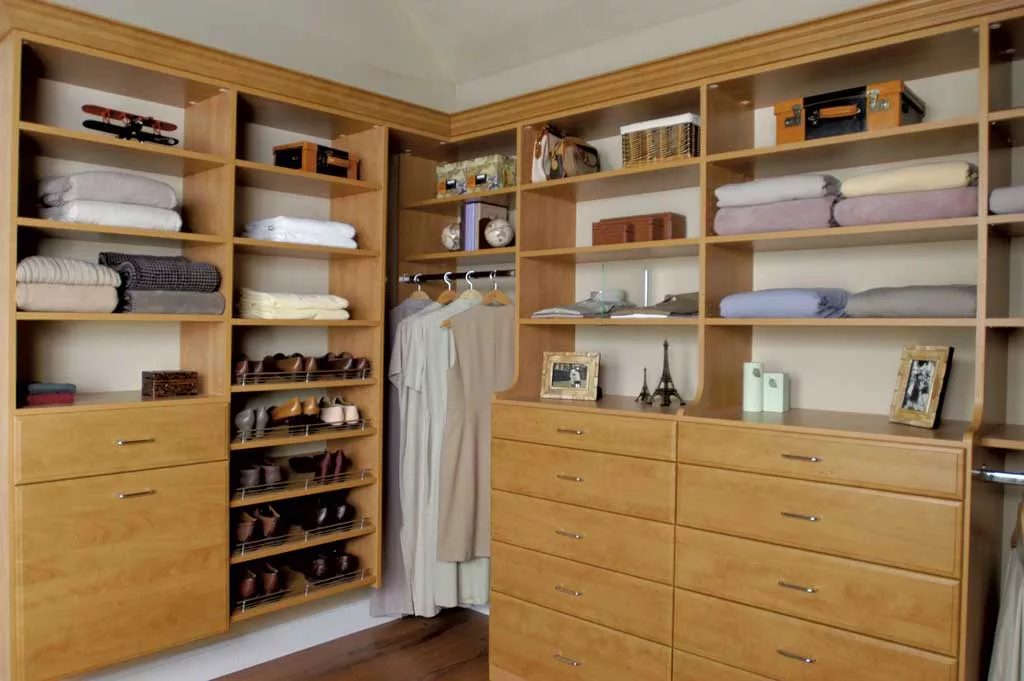 Courtesy of vermont custom closets
I can now open my closet with a calm sigh instead of a repressed scream. My clothes are lined up like soldiers — trousers in step; blouses in formation — guarding against a return to ramshackle racks. I've replaced the swimsuits and T-shirts that had disheveled my shelves with a tidy arrangement of Buddha statues and Panama hats.
Courtesy of vermont custom closets
Elizabeth Warren
I formerly subscribed to the theory that a closet is where things are hidden. Out of sight, out of mind. Don't ask, don't tell. But one day I woke to the realization that everything I despised had found its way in there: the vacuum cleaner, clothes that didn't fit, the FBI file boxes for a murder mystery I'd been working on for years.
Having a disorderly and melancholy closet was also getting expensive: I bought new clothes online because I'd lost track of what I already owned. Clearly, I — and my closet — needed help.
So I called Elizabeth Warren, co-owner of Williston's Vermont Custom Closets, for inspiration and consultation. Her company collaborates with people of various budgets to build or rebuild their closets.
"You go into your closet every day, and it affects your life," Warren told me. "It's not a good way to start your day by cringing."
Eager for better days (and hoping to get the task done while my husband was away), I decided it was time to reboot our wardrobe. I put Warren's recommendations to work.
The first step, she instructed, is to take everything out of your closet. I pulled out the file boxes, vacuum cleaner and all our clothes. I found a few long-forgotten treasures in the process, including a pair of pink slippers from Nepal (mine) and a silver Tiffany clock that had been a present (husband's).
Then, clean the closet, vacuum it and consider repainting. I wiped down the dusty shelves with a rag, and used the vacuum cleaner to clean the space it had idly occupied. I didn't need to paint because our house is fairly new. I'm fortunate in that my closet has good "bones," with modest built-ins and a wide, pleasing space. Had it not had those advantages, Warren would have offered a custom system for someone (like me) on a shoestring budget. Although she declared the days of "a rod and shelf" long gone, coated wire shelving remains an excellent option.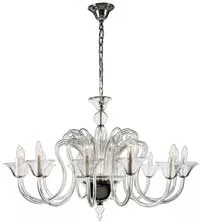 Consider lighting, even a battery-operated light if your closet has none. I was grateful for the simple lighting in my closet — until Warren told me how some en suites have chandeliers hanging in the master closet. I decided instead to add cheap bling to my wardrobe floor: a faux-animal-skin rug that I found in another closet.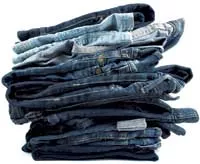 Before you put things back in the closet, consider editing. If you haven't worn a piece of clothing in a year, if it's the wrong size or is very out of fashion, get rid of it. I was ruthless on this point, even letting go of a pretty sarong from Malaysia because it met all the criteria for disposal. I discovered that I had nine pairs of jeans, four of which I decided to ditch. I also passed on a pair of boots purchased in New York City in 1998, which were last worn six years ago. I noticed that my husband had remarkably few things in our closet.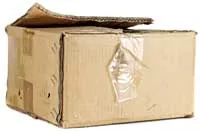 Make a pile to throw out, for consignment and for donation. I amassed a major heap for Goodwill. I also found a 20-year-old leather suit — no longer suiting my 48-year-old body — that will make its way to a consignment shop. My murder-story boxes were relegated to the basement, where they can rest in peace alongside photos of long-dead relatives.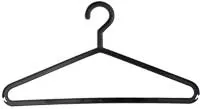 Finally, arrange clothes by type — pants, blouses, jackets, dresses — and even by color. I did this for my stuff as well as for my spouse's sparse belongings. I decided to use white plastic hangers for my clothes and black plastic hangers for his. I seized the opportunity to exclaim out loud, "No more wire hangers!"
The mantra at Vermont Custom Closets is "a place for everything," because much of what we stuff into our closets doesn't belong there. At some point, most of us need a makeover to maximize space and create a more calming experience. I certainly did. But from now on, my closet will show off my style, taste and travels, not my skeletons.
The original print version of this article was headlined "Closet Case"