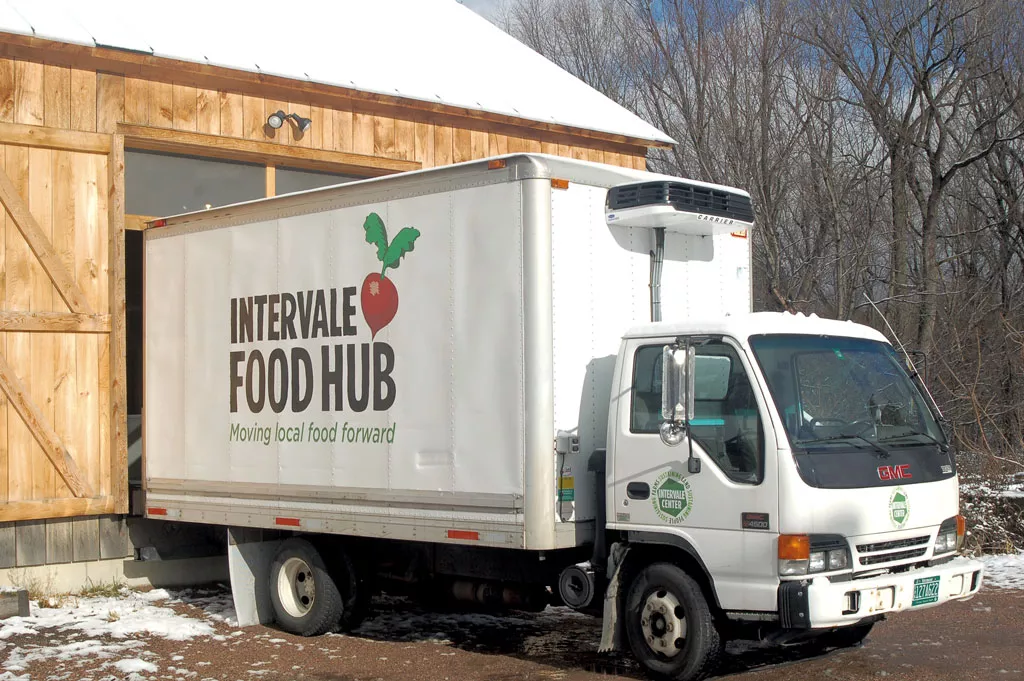 Bad news: When the new El Gato Cantina opens in Essex Junction on Friday, October 10, it will not stock 100 different tequilas like the restaurant's Burlington location. Good news: 60 should be enough for even the most shameless borracho.
Owner Tree Bertram has completely remade the bar at 4 Park Street — most recently home to the Belted Cow Bistro — to make room for tequila and fans of the restaurant's massive menu of specialty margaritas.
While that bar may be the big draw for some, Bertram says what inspires her most is seeing her cheeses and chiles arrive from Mexico. "I love that piece of everything all coming together. I hope that I can bring that traditional Mexican food over to Essex," she says.
The Essex El Gato's menu will be almost identical to the one in Burlington. Expect traditional foods such as tamales and pozole alongside American favorites, including burritos and nachos.
Once again, the University of Vermont is breaking ground in food-systems education. In January, the colleges of agriculture and life sciences will join forces with continuing and distance education to offer the country's first certificate program in food-hub management.
UVM is using Vermont's status as a local-food innovator to create a program that will train food-hub managers nationwide, says senior program developer Matt Sayre. Since 60 percent of the nation's food hubs are less than 5 years old, Vermont models such as the Intervale Food Hub and Hardwick's Vermont Food Venture Center are now seen as seasoned leaders.
And the pioneers behind those projects form the new program's advisory board. "Those practitioners are talking from a very personal place of 'This is what we wish we knew when we were starting,'" Sayre explains.
The program can run four or 10 months (the longer version follows coursework with an action project) and is recommended for students who have already worked in a food hub or food systems and are hoping to move into a managerial or leadership role.
This Sunday, Adirondack Harvest (a Cornell university Cooperative Extension program) will team up with three northern New York creameries to present the first-ever self-guided Essex County Cheese Tour. The free 25-mile tour loosely follows New York Route 9N along the Ausable River from Upper Jay to Keeseville. It includes stops at Sugar House Creamery (aged cow's-milk cheeses, Upper Jay), Asgaard Farm & Dairy (fresh and soft-ripened goat's-milk cheeses, Au Sable Forks) and North Country Creamery (fresh and aged cow's-milk cheeses, Keeseville). The creameries can be visited in any order, and each will offer free samples, cheesy lunches, farm tours and retail cheese. More info at adirondackharvest.com.
The original print version of this article was headlined "Crumbs"