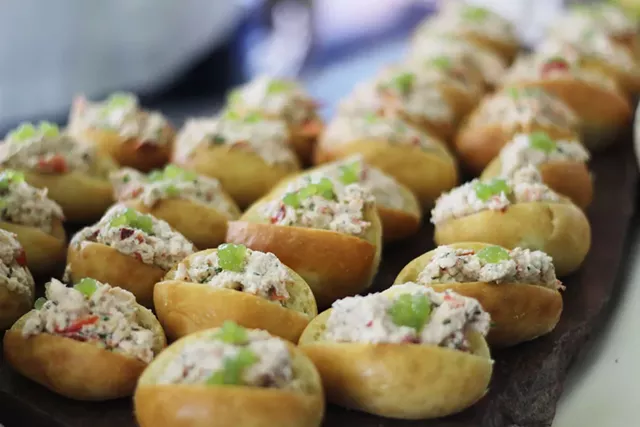 A Grand Tasting At Burlington Wine & Food
A Grand Tasting at Burlington Wine & Food
Burlington Wine & Food celebrates 10 years in town with a lineup of events highlighted by a food and drink extravaganza on Saturday, June 22, at Waterfront Park in Burlington. More than 300 wines will be available at two Grand Tasting events, along with menu samples from 14 restaurants and food and spirits made by local producers. In the days leading up to the Grand Tastings, guest chefs and winemakers will show up at area restaurants for special dinners and other activities.