NEW! We are now publicizing online-only events, art shows and other virtual performances on this website. Please submit your events for consideration.
Draft Animal Day
When: Sun., May 9, 10 a.m.-5 p.m. 2021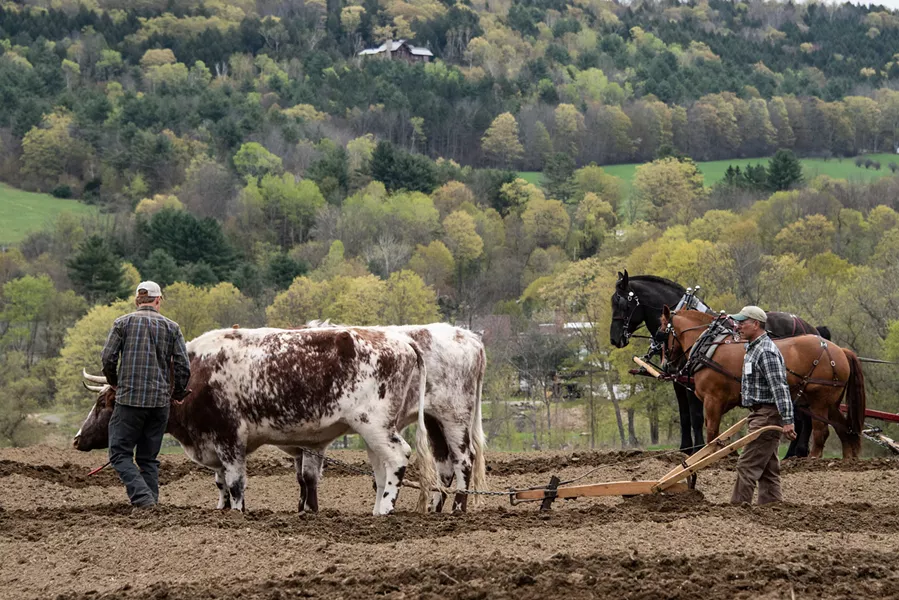 Courtesy of Billings Farm & Museum
Local teamsters demonstrate pulling and plowing with horses and oxen.
Price: Regular admission, $8-16; free for moms and kids 3 and under; free for moms.