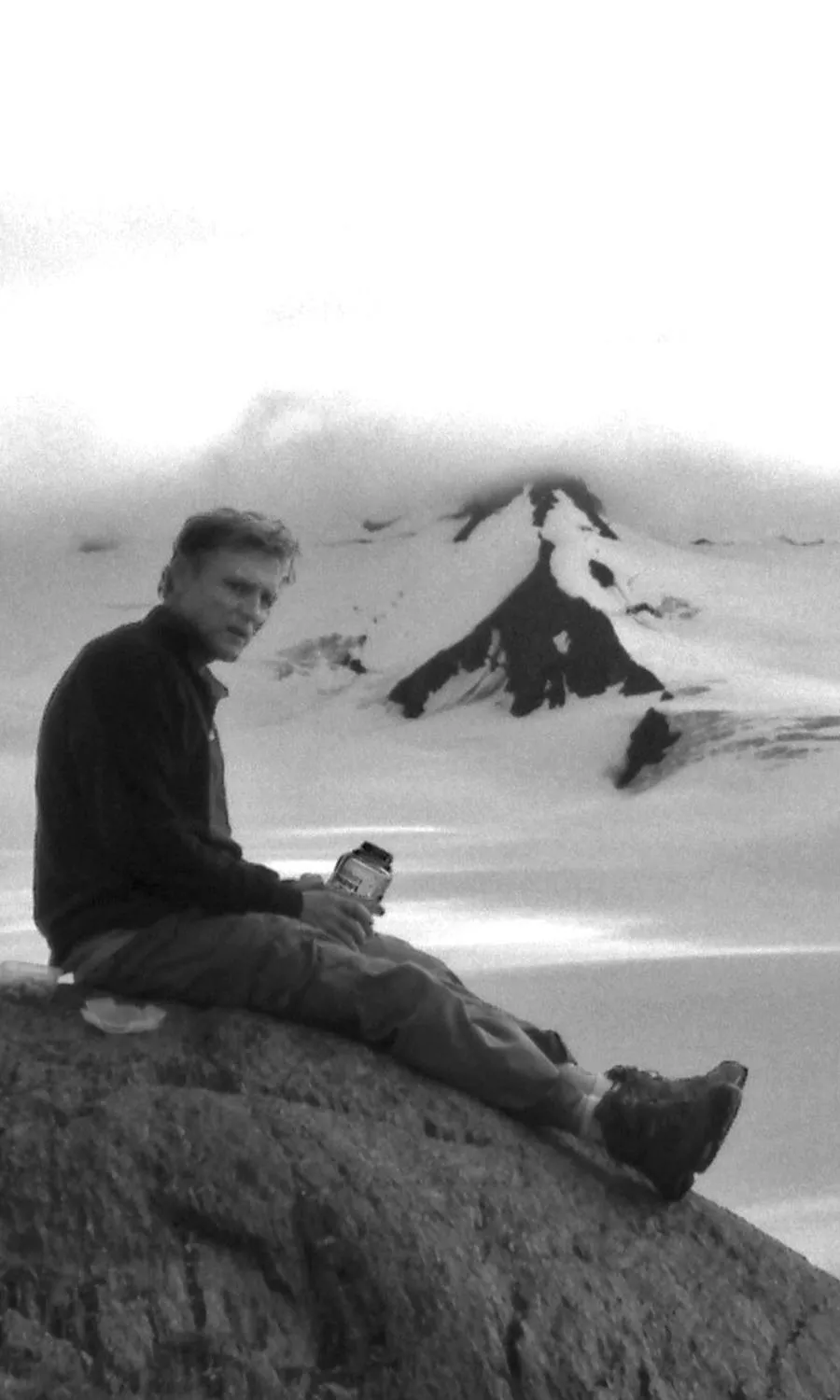 On Monday evening, our dear friend closed his eyes and died peacefully at home. Don lived life to the fullest, unyielding to cancer for more than fourteen years.
The son of Louis and Beryl Forrest Dennis, Don was born and grew up in Manhattan and graduated from Baruch College, City University of NY, with a business accounting degree. Don moved to Montpelier, Vermont to work in accounting, but soon he pursued his love of nature to work as a Forestry Tech and Supervisor at Deerlodge, MT and Helena National Forests. Don continued his studies in forestry at the University of New Hampshire, achieving a MS degree in Forest Resource Management. Don began his U.S. Forest Service career in Broomall, PA. As Don excelled within the Forestry Service, he furthered his education graduating from Yale University with a Ph.D. in Forest Economics.
Don moved to the Northeastern Research Station in Burlington, VT in 1983, retiring after 30 years. His research emphasis was on integrating the ecological and social dimensions of forest ecosystem management. He is the author of numerous publications, held an adjunct faculty appointment and mentored many PhD students at UVM.
A traveler, explorer and lover of life and nature, Don shared his loyalty, generosity of time and wry humor with his friends. Don lived life on his own terms, not accepting obstacles or the mundane. Don loved Vermont, the Green Mountains and Lake Champlain. He designed and built his home of twenty years surrounded by nature in St. George, Vermont. Don loved hanging with the gang at Smallheads, bocce, the Adventure Clubbers, volleyball and Wednesday night sailing with his friend Terry.
Don and Nancy Cloud married in 2005, beginning their adventures together honeymooning on their Tartan sailboat "Second Chance" from New Jersey through New York Harbor to their home port of Charlotte on Lake Champlain. After retiring in 2008, Don and Nancy traveled around the states, including Alaska, for over eleven months in their Airstream trailer blogging of the parks, nature and sites they encountered on their journey. On other excursions they explored the national parks, Arizona, the California coast, Baja, camped through Hawaii, and sailed the Caribbean with their friends.
Don's spirit lives on with his wife Nancy, step daughters Sara Sellmann of Portsmouth, NH and Kimberly Sinopoli and granddaughter Eva of Pittsfield MA, and his many friends whom he loved as family.
A celebration of Don's life will be held for friends and family on Sunday October 19, from 2pm – 5pm at the ECHO Lake Aquarium & Science Center in Burlington VT. In lieu of flowers please consider a donation payable and addressed to the Hormone-Refractory Prostate Cancer Association, Inc., c/o Joan MacKenzie, Sec/Treas, 7 Lavoie Dr., Essex Junction, VT 05452