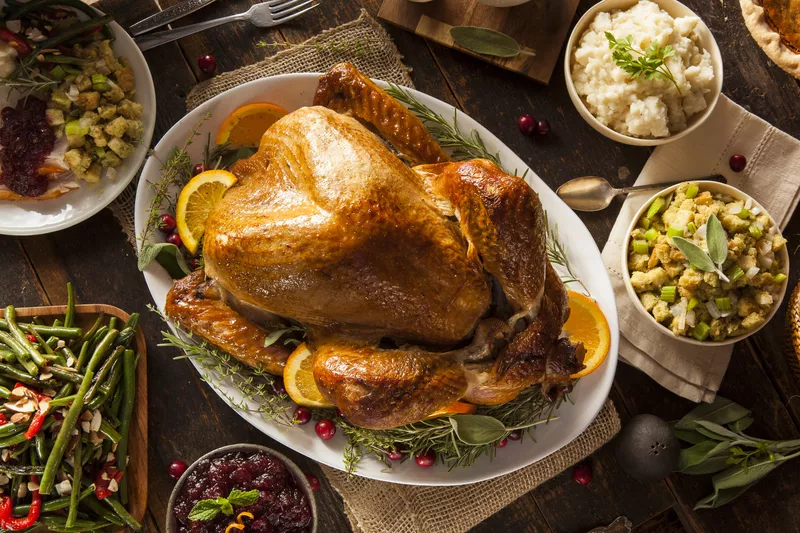 Originally published November 22, 2006
Holidays are all about ritual and tradition. But knowing how the Pilgrims operated is clearly an insufficient guide for modern guests and hosts. For example, how do you deal with technology at the table? What happens when each of your guests is on a different diet?
We asked Peter Post, the great-grandson of manners mistress Emily Post, to answer some of these questions. Post is the director of the Emily Post Institute in Burlington and an author of etiquette books including Essential Manners for Men and Essential Manners for Couples.
SEVEN DAYS: Is it appropriate to offer to take the food home with you? Say, "This was amazing pie, but I'm just so full — I'd love to take it home so I can finish it later."
PETER POST: [Laughs derisively] The doggie bag? Not at a private dinner type of a thing. Once it's been on the plate and the person's germs are a part of it , I'm afraid it's either going to the dogs, or the garbage disposal, or the garbage.
SD: I figured you'd say that. What if all the food is on the table and you are still hungry? How do you begin "seconds?"
PP: Even if people are still eating their fi rsts, once you've finished you can ask for a little more. If it's not readily available, you probably want to wait and see if the hostess offers seconds. If not, you might even be willing to say, "Boy, that was just awesome. If there was just a little more of the turkey and gravy, I'd love to tuck into that."