NEW! We are now publicizing online-only events, art shows and other virtual performances on this website. Please submit your events for consideration.
Digital Safety & Wellbeing: Tackling Difficult Conversations in the Digital Age
When: Thu., May 28, 6:30-8 p.m.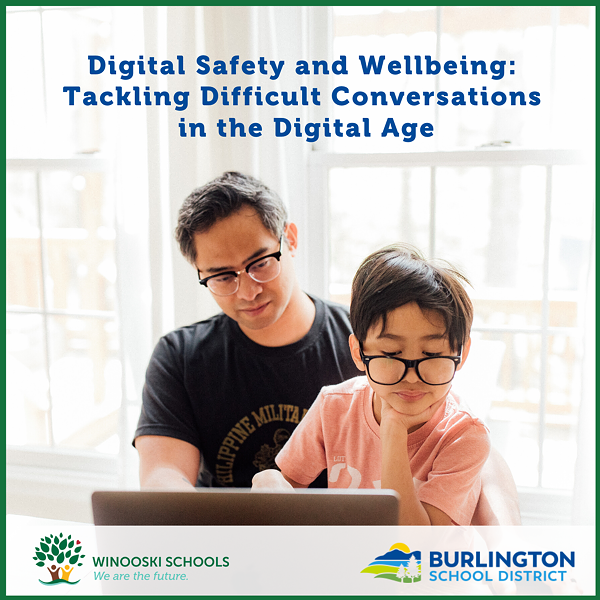 Participants in this workshop leave with practical tools and strategies for acting as media mentors for young people navigating the ups and downs of online spaces.
Price: Free.