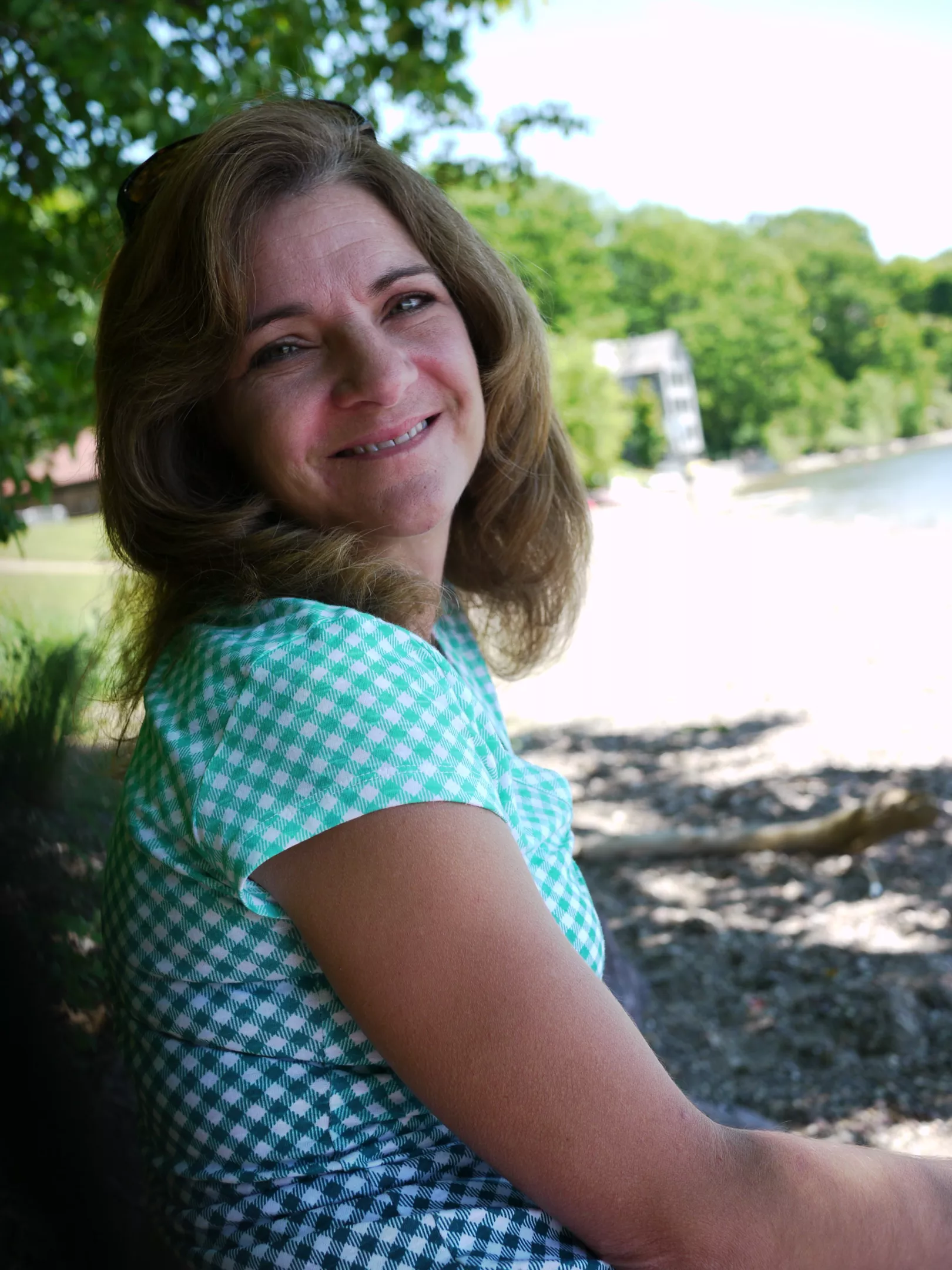 Diana Jean Carruthers, devoted wife of Paul Carruthers and devoted mother to Paige Elizabeth and Emily Renee, passed away May 29th in Fletcher-Allen Hospital. Diana was born January 17, 1969 and was 45. Diana is survived by her husband Paul, daughters Paige and Emily and her adored English Bulldog Easton. She leaves her brothers Dwight and nephews Dean and Joshua of Woodbury, Connecticut; Derek and his wife Donna and her niece Samantha and nephew Jason of Redding, Connecticut; and Blaine of Southbury, Connecticut. She is survived by her parents Norman and Marjorie Smith of Easton, Connecticut and was predeceased by her brother Norman of Shelton, Connecticut and sister-in-law Patricia Smith of Southbury, Connecticut. She also leaves her in-laws Dr. and Mrs. J. Don Carruthers of Fairfield, Connecticut, Richard and Susan DiIorio and their two boys of North Easton, Massachusetts; Jacqui Miller and her children of Reno, Nevada and Jennifer Carruthers of Reno, Nevada. Diana cherished the lifelong friendship of Andrew Povinelli, of Reading, Massachusetts, as well as the Povinelli family, and her very close friends Lori Martin of South Burlington, Vermont; Lindsey Elliott of Easton, Connecticut, Laura Johnson of Shelton, Connecticut.
Diana graduated from Joel Barlow High School and went on to form her own photography business. On September 10, 1994, her parents 34th wedding anniversary, she married Paul Carruthers. Together they lived in Trumbull and Fairfield Connecticut before moving to South Burlington, Vermont in 2002.
She will be deeply missed by friends and relatives alike and all who had the good fortune to know her. She enjoyed cooking, gardening and fixing up her home. Her happiest moments were spent with her daughters.
Diana touched more lives than we will ever know but one thing is certain, "We will never forget you our dear Diana."
Lately, she would say, "I love you more!" Diana, we are thankful for you. "We love you more!"
In lieu of flowers, donations in recognition of a wonderful, caring, compassionate life may be made to Rick Marcotte Central School, South Burlington, VT.. Or Frederick Tuttle Middle School, South Burlington VT. Calling hours will be held at the LaVigne funeral home, 132 Main St, Winooski Vermont from 4:00 pm till 7:00 pm Saturday June 7.
A Connecticut memorial service will be held June 21 at Jesse Lee United Methodist Church in Easton, Connecticut. Online condolences may be shared with the family at lavignefuneralhome.com.