NEW! We are now publicizing online-only events, art shows and other virtual performances on this website. Please submit your events for consideration.
Derick Lugo
When: Fri., June 11, 7-8 p.m. 2021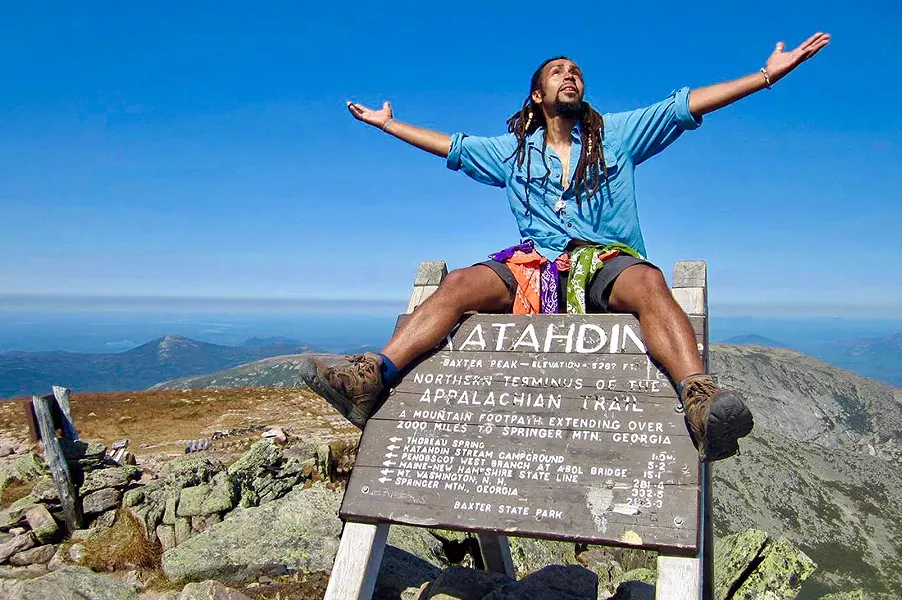 Audience members may feel inspired to live a life of adventure after hearing from the author of The Unlikely Thru-Hiker: An Appalachian Trail Journey.
Price: Free.