Are you sure you're done nominating?
If you've nominated in 50+ categories... you're all set!
THANK YOU :)
You can return to the ballot any time up until Tuesday, June 2, at noon to change your nominations or add more.
If you've nominated in fewer than 50 categories…
YOU'RE NOT DONE YET :(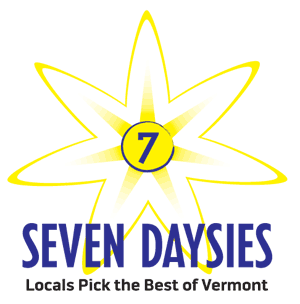 We ask that you go back and vote some more! You have until Tuesday, June, 2 at noon to complete your ballot.