NEW! We are now publicizing online-only events, art shows and other virtual performances on this website. Please submit your events for consideration.
Danish String Quartet
When: Sat., Feb. 27, 7:30 p.m. 2021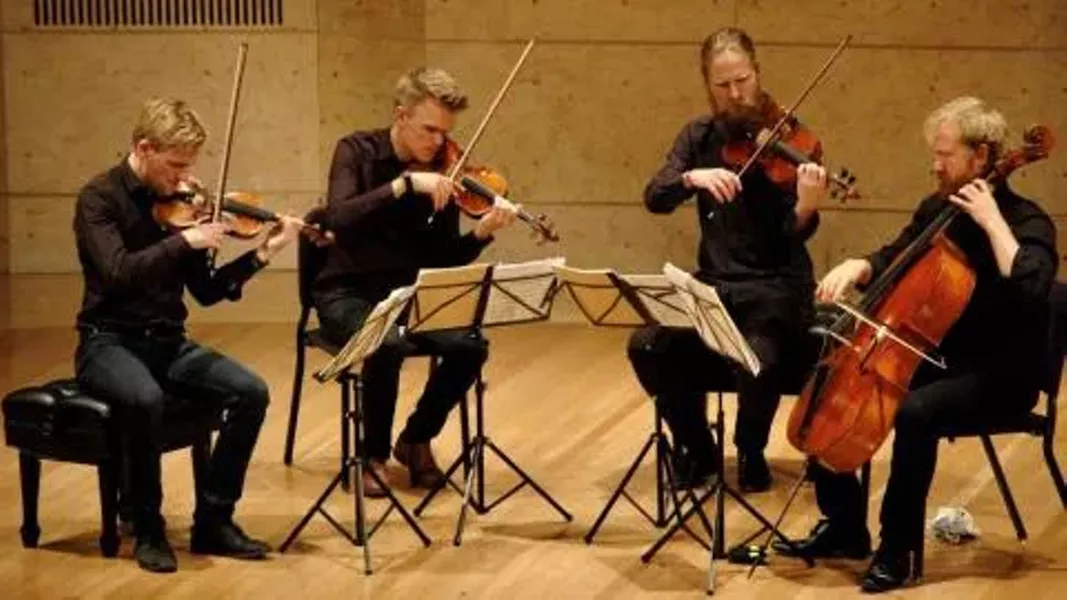 Courtesy of Aaron Kimball
The Grammy Award-nominated chamber music ensemble treats classical fans to a program of Bach, Webern and Nordic folk music as part of the Middlebury Performing Arts series. The concert remains on demand through March 5.
Price: Free.