NEW! We are now publicizing online-only events, art shows and other virtual performances on this website. Please submit your events for consideration.
Curtiss Reed Jr.
When: Thu., March 4, 7-8 p.m. 2021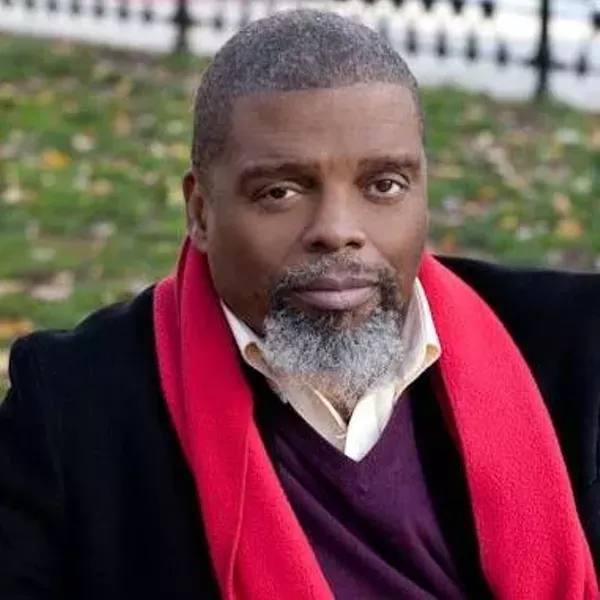 Presenting as part of the Green Mountain Club James P. Taylor Outdoor Adventure Speaker Series, the Vermont African American Heritage Trail founder offers a close-up look at this initiative to expand the state's economy through attracting tourists from the multicultural marketplace.
Price: Free.