NEW! We are now publicizing online-only events, art shows and other virtual performances on this website. Please submit your events for consideration.
Crop Mob
When: Sat., Oct. 19, 9 a.m.-12 p.m. 2019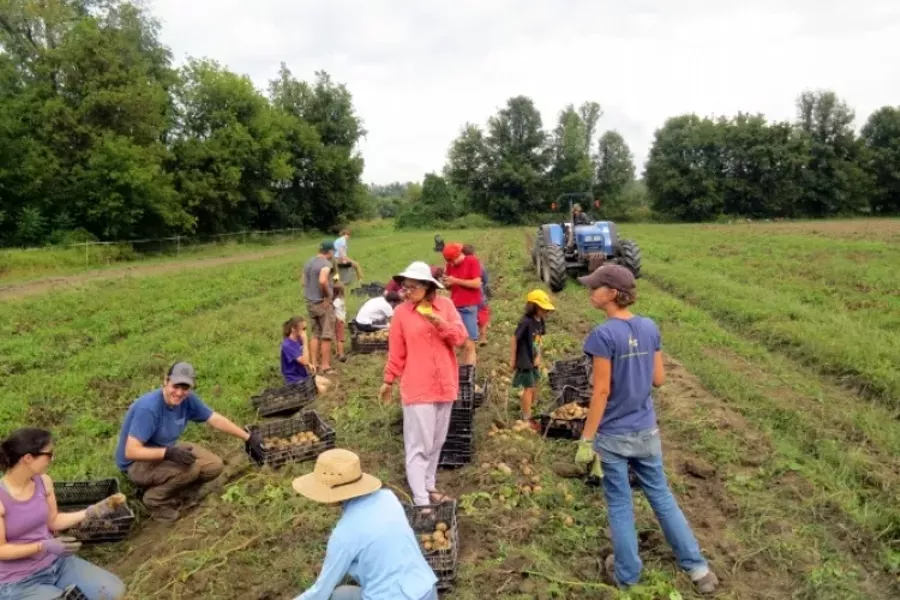 Volunteers get their hands dirty while pitching in with the fall harvest. Bring sturdy shoes, layers, work gloves and water.
Price: Free.