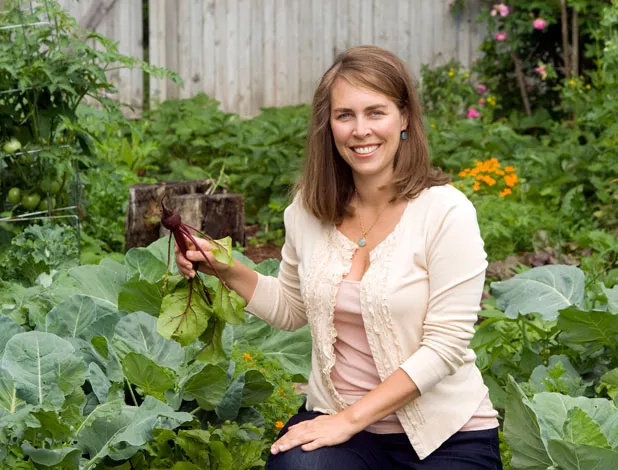 God bless the type-A personalities among us — like Essex chef Courtney Contos. As if blogging, consulting, radio spots and gardening classes weren't enough to keep her busy, in a few weeks, Contos will open her own culinary store and education center in Shelburne.
"It will be an intimate, cozy setting and an interactive, informed culinary experience for gourmet foodies," says Contos of the Chef Contos Kitchen & Store, which she expects to open in April at 65 Falls Road. It will be a retail space, cooking and gardening school and even a library of sorts, with a shelf of cookbooks open for browsing.
For the past year, Contos has been scouring the country for small-batch products not yet available in Vermont, such as a Brooklyn-made sriracha sauce, unique olive oils and hand-harvested sea salt from Oregon. She'll sell them alongside linens and hard-to-find kitchen tools such as German Rösle, grapefruit spoons and potato ricers. "One simple, good tool can change how you feel about a kitchen task," Contos says.
Also on the shelves will be artisanal food products, such as a private-label Vermont jam and an enormous jar of chocolate chips available by the ounce.
Contos, who has taught cooking and gardening for more than a decade — at one time as the chef-instructor at the Inn at Essex (now the Essex Resort & Spa) — will bring that experience to bear in her new enterprise. A robust schedule will include classes on Mexican and Indian cuisine (among others), knife sharpening, flavor dynamics and vegetable gardening.