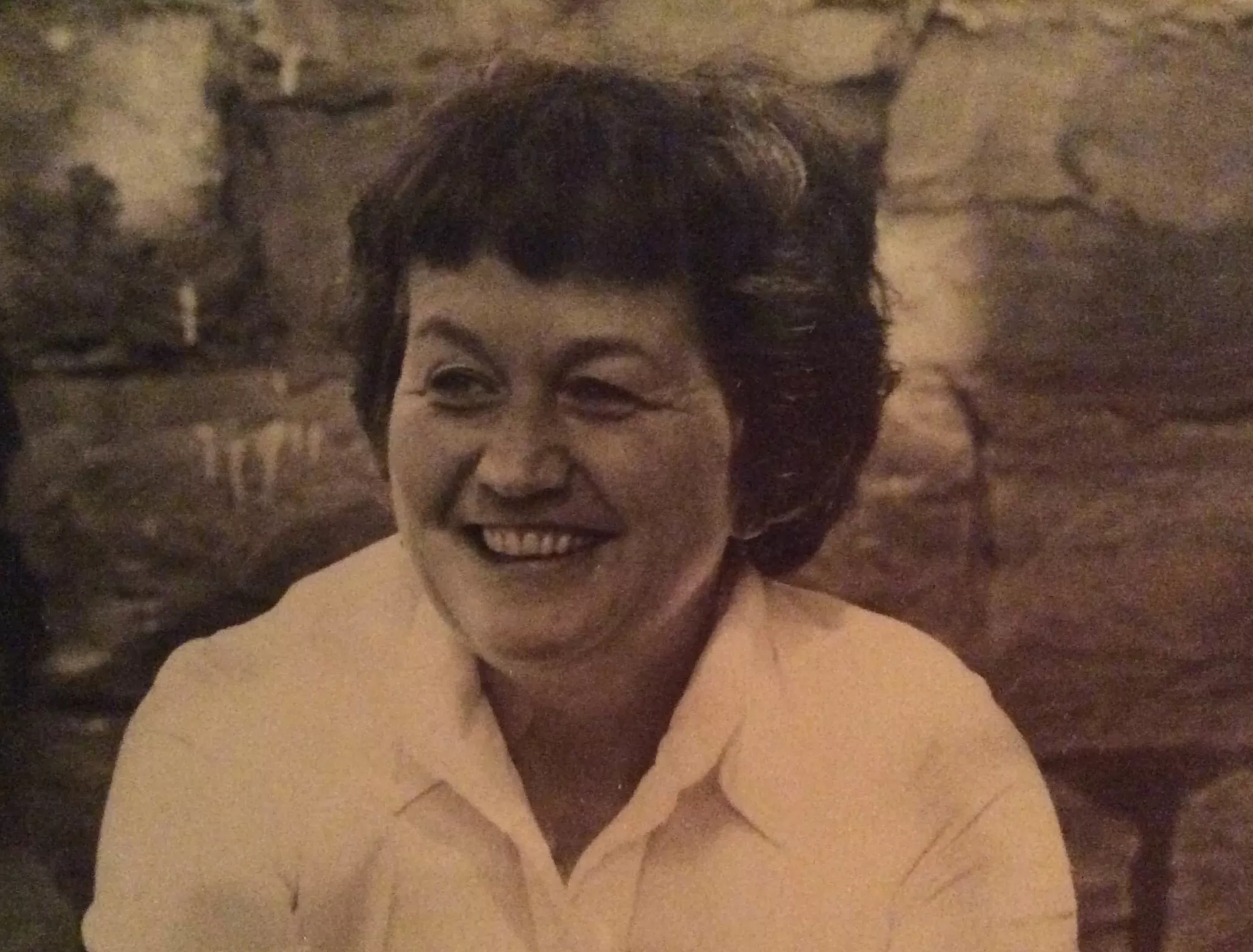 Cornelia Bastiana Rottler
Cornelia Bastiana Rottler (nee Wagenaar) passed on into spirit on February 12, 2015 at the Starr Farm Nursing home in Burlington, Vermont after a long fight with Alzheimer's disease. Her son Chris was at her bedside. Connie was born June 27, 1931 in Halsteren, The Netherlands to parents Johanna Leijnse and Hendrik Wagenaar. She was the second of five children and the only girl.
A Registered Nurse, Connie studied at Vrederust in Halsteren and at the University of Utrecht University and Hospital, in the Netherlands, as well as at the Jeanne Mance School of Nursing, in Burlington, Vermont. She worked at the Degoesbriand and Fletcher Allen Hospitals for 36 years, caring for thousands of ailing Vermonters with love and grace. She nursed patients in oncology, psychiatry, and clinical research among other ailments. She was Maria von Trapp's preferred nurse. When patients were especially difficult, Connie would be called on to take over.
She came to the United States in 1960 and was proud when she became a US citizen on December 6, 1965. In 1971, she married Dezsoe Rottler. They enjoyed many years together, traveling, gardening, renovating their home, socializing, and raising their son.
Connie was a master quilter and longtime member of the Champlain Valley Quilt Guild. She was awarded ribbons of all colors for her work, with a blue ribbon for her very first submitted quilt. She was a talented seamstress, knitter, crafter, baker, cook and gardener. When she was a student, she crafted nursing hats to help pay the bills. Living close to the hospital, she would frequently pull double shifts to help out colleagues trapped by the snow, or whatever the need might be.
She will be remembered most for her joy, selflessness, openness, kindness, and her gentle mischievousness. She reached out to those who others would ignore. Connie lived to ease the suffering of others. She is missed beyond words. If you knew her, you know her love, and her spirit is with you.
Connie is survived by her husband, Dezi; son Christopher; daughter-in-law Michele Choiniere; granddaughter Isabella; brother Henk Wagenaar and his wife Fenna, sisters-in-law Mia Wagenaar and Titia Wagenaar, and their families; step-daughter Maria Cornell; step-granddaughter Jennifer Washburn; and her many friends who became family. She is predeceased by her parents and her brothers Antheunis (Ton) Wagenaar, Aarnout (Nout) Wagenaar, and Arnold Wagenaar.
A Christian and Interfaith service and celebration will be held at the Burlington Unitarian Church on Saturday, February 21 at 11am. Donations in lieu of flowers in Connie Rottler's name can be made to either the Vander Noordaa Fund at the Charlotte Congregational Church, PO Box 12, Charlotte, VT 05445; the Vermont Chapter of the Alzheimer's Association, 300 Cornerstone Drive, Suite 128, Williston, VT 05495; or a charity of your choosing. Arrangements are under the care and direction of LaVigne Funeral Home and Cremation Service. Online condolences may be shared with the family at www.lavignefuneralhome.com.