courtesy of planbtv/Matt Heywood
Susan Silberberg
By now, a certain pattern of urban development has become all too familiar in American cities. Struggling artists, musicians, designers and other creative types move into an old industrial district, which offers cheap rents and large warehouse spaces where they can set up shop. Then, once they've transformed the neighborhood into a hip, vibrant and colorful place to work and live, gentrification prices those artists out of the market.
Burlington's South End arts district hasn't reached that tipping point yet, but from all accounts it's heading in that direction.
That's where Susan Silberberg comes in. A city planner, architect, author, designer and lecturer at the Massachusetts Institute of Technology's Department of Urban Planning, she specializes in, among other things, helping arts and cultural districts plan for an affordable and sustainable future. As the founder and managing director of the Boston-based consulting firm CivicMoxie, Silberberg has a knack for maintaining what makes those funky arts districts so desirable — namely, the "urban pioneers" who helped create them.
Silberberg is a member of the larger consulting team from Boston-based Goody Clancy, which was hired by the city of Burlington this fall to help facilitate the planBTV South End project. She brings years of experience in working with arts districts to keep them vibrant, lucrative, affordable and sustainable. Her track record includes several projects on Boston's waterfront, an affordable-artist-space feasibility study for the city of Jacksonville, Fla., and a current project in San Juan, Puerto Rico. Silberberg's involvement with planBTV South End is expected to last until late spring 2015.
Doreen Kraft, executive director of BCA, calls Silberberg "a gem" and a "superstar" in the urban planning world.
"Burlington has the opportunity to learn from the absolute best," Kraft says. "There's such a sense of urgency in the South End about what planning is and what it will mean. But Susan really understands this community so well, and is able to bring tools that are fundamental in protecting what we love the most about our arts district."
Silberberg, who visited Burlington last weekend for the South End Crawl, spoke with Seven Days prior to her visit.
SEVEN DAYS: How did you develop an expertise in planning arts and cultural districts?
SUSAN SILBERBERG: I've been involved in placemaking of this kind for a long time, probably 15 years or longer. It's just a passion of mine. Arts and culture can be huge drivers in determining the quality of life in a city and the desirability of people to work, live and play there.
SD: What do you mean by "place- making"?
SS: Placemaking is locally driven development and programming. So, instead of the other end of the spectrum, which is urban renewal — someone comes in, clears some land and puts something up — placemaking is about really listening to what the local people need and want, then developing partnerships to make those things happen.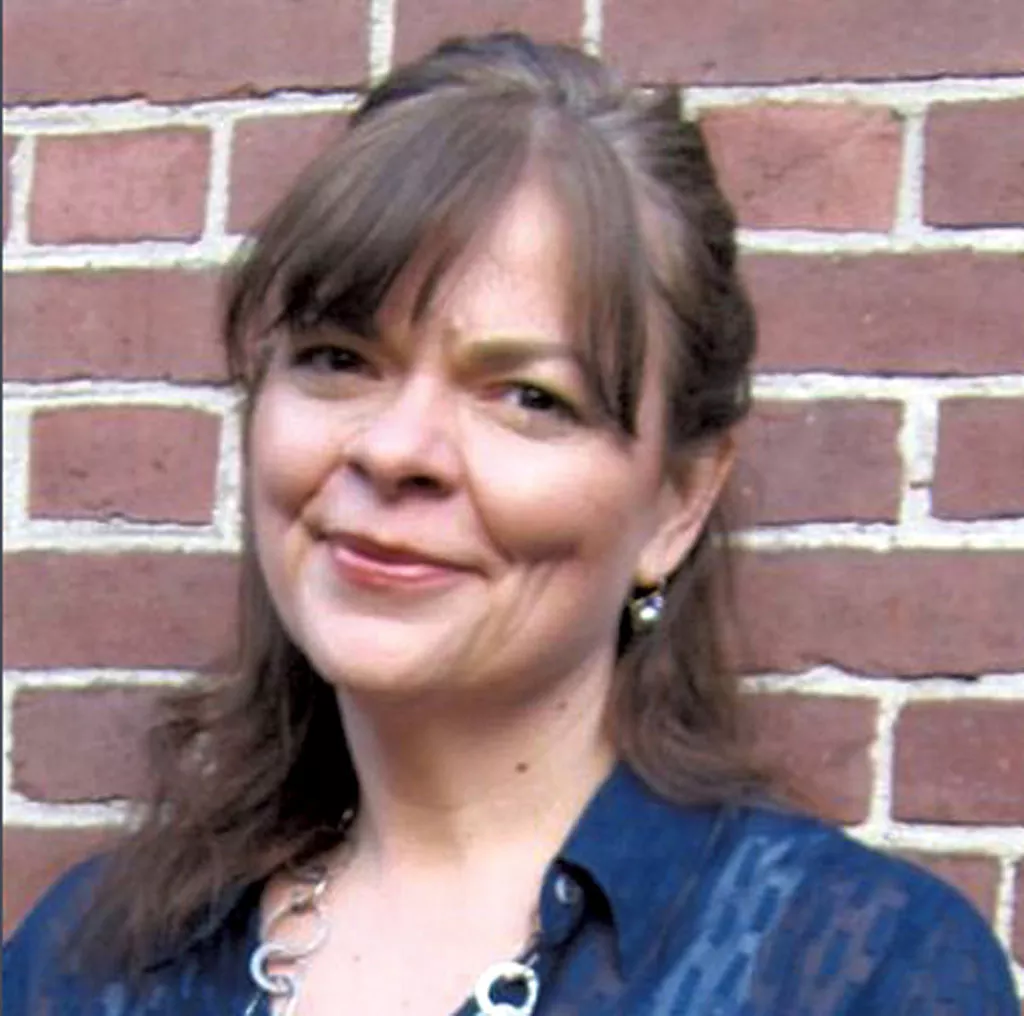 SD: Are there unique challenges when you're working with artists and other creative types on placemaking?
SS: I don't know if they're "unique" challenges, but a key factor for most artists about where they live and work is affordability. That's a concern in all the work I do, because it's not just artists who need affordability, but others as well. But it's especially true in the arts community: [You need to consider] how to maintain space, how to keep it affordable, and how to keep them close to other artists and their markets. Artists are businesspeople, too, and most of them need to be able to sell their art to keep making art.
SD: How do you build affordability into the planning process?
SS: Artists and planners are a lot more aware of this problem than they were 20 years ago, this notion that artists are urban pioneers who come in and make a place desirable and then get priced out. But I would say that you can design and plan for affordability, because if you just let a place change without planning, it's a rare case where artists aren't priced out of the market.
SD: What tools do you have at your disposal?
SS: If you think about arts as a public benefit, clearly there are landlords in the South End, and elsewhere, who believe it's important that the arts community be there, so they support the arts through low rents. So the first tool is new development. When you have a developer who really understands the benefits of art and then partners with artists, affordability can happen.
SD: What kinds of challenges arise?
SS: Sometimes the easiest part is buying the building. But then you have to figure out: How do we improve the building? Who has the skills to program the building and maintain it? What's your governance structure? How do you plan for long-term capital improvements? The best way to get at all those things is to talk about affordability. What's the capacity within the arts community to take that on, to do the programming or partner with a developer or a nonprofit? And you have to plan not just for the short term but also the long term, because you want all these efforts to be successful and sustainable.
SD: Do you typically encounter skepticism or resistance from locals about your motivations as an outsider and urban planner?
SS: It's typical in every project, whether it's artists or anyone else, because people generally are afraid of change. We're all afraid of change, and we know what we have, and, though it may not be perfect, it's better than the unknown. But I've never had a project where, over the course of [it], people haven't understood that there's a level of mutual trust there. I'm not a secret agent for the developers. I have no hidden agenda. I'm there to make things work. And I think that you move forward slowly by really listening to people and understanding that change is really hard. As I've told the artists [in Burlington] already, "Think about yourselves as partners in this process."
SD: When you arrive in a community for the first time, what do you look for as either strengths or weaknesses?
SS: It's not what I look for. It's what I hear. I spend a lot of time listening. The strengths and weaknesses are different sides of the same coin, because the weaknesses provide opportunities, and that's where all the interesting things happen. Certainly in my early conversations with Burlington artists, they're really worried about affordability, whether this planning process happens or not. But they're all worried about affordability because no one has control over their own spaces, so that's been an ongoing worry.
I've also heard concerns about transportation and safety, because buildings that ordinarily had fewer workers in them when they were industrial buildings now have many more workers, and now there are many more cars and people on the street. And that has both an upside and a downside. More people on the street can make the neighborhood more vibrant, but it also means a lot more people crossing Pine Street, which can create friction with cars. Some people I've talked to say, "There's this whole lake [Lake Champlain] there. How do I get to it?"
SD: Do you think you'll leave your mark on Burlington's South End?
SS: It's not about me. Best-case scenario, I'm just there as a connector, to help people make connections so I can just disappear. At the beginning, there's always skepticism, but people know what they want. They're smart and when they work together, great things happen. I really believe that. These things take time and money and the right people involved, and all kinds of things happen along the way. Cities are messy places, and all those things come together in wonderful ways to make things happen.
Correction 11/29/14: An earlier version of this story misstated the organization that hired consulting firm Goody Clancy for the PlanBTV project. In fact, the city of Burlington hired the agency.
The original print version of this article was headlined "Planning With Moxie"