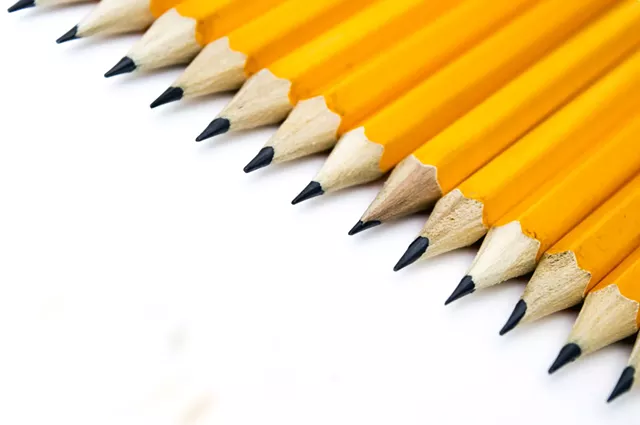 In our February issue, kids were asked to write a love letter to Vermont, detailing all the things they loved about our state. Below, find the winning entries. Tobias and Caitlyn each receive a $25 gift certificate to Crow Bookshop in Burlington.

Tobias Counts, 11, Arlington
Dear Vermont,
I love you in the summer when I can kayak in your crystal clear lakes.
I love you in fall when your golden, brown leaves flutter to the ground.
I love you in winter when I ski and snowshoe all around!
But best of all is spring when a new beautiful year starts again.
Love,
Tobias

Caitlyn Reed, 10, Hinesburg
It's winter in Vermont and the gentle breezes blow.
Oh, how I love Vermont.
When the snow's up to your knees
You take a breath of winter air and your nose freezes.
Yes, the weather here is wonderful
So I guess I'll hang around.
But I could never leave Vermont
'Cause I'm frozen to the ground.

Find the current writing prompt in the Just for Kids section of our March issue. The deadline to enter is Friday, March 15. Happy writing!