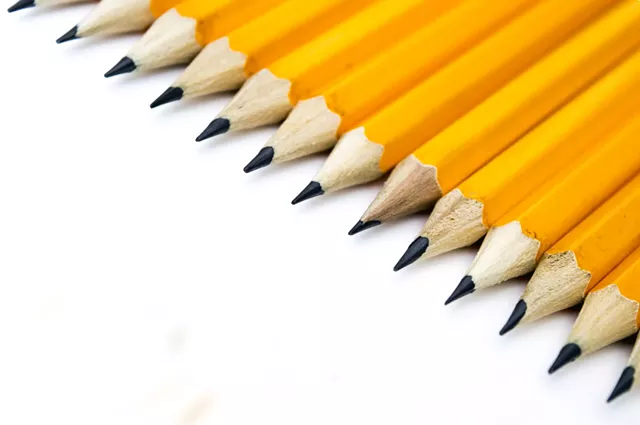 In our April issue, we asked readers to tell us how kids should help take care of the Earth, in honor of Earth Day. Find Louisa and Nate's winning entries below.
Louisa Duncan, 6, Winooski
I help the Earth by
picking up trash because
it helps animals.
Nate Heath, 4, Underhill
To keep the world clean you
should pick up all the trash.
If you see trash when you
wake up, always pick it up.
So always keep the world
clean! Don't
Find the current Writing Contest in the "Just for Kids" section of our May Mom & Baby Issue. The deadline to enter is Wednesday, May 15.