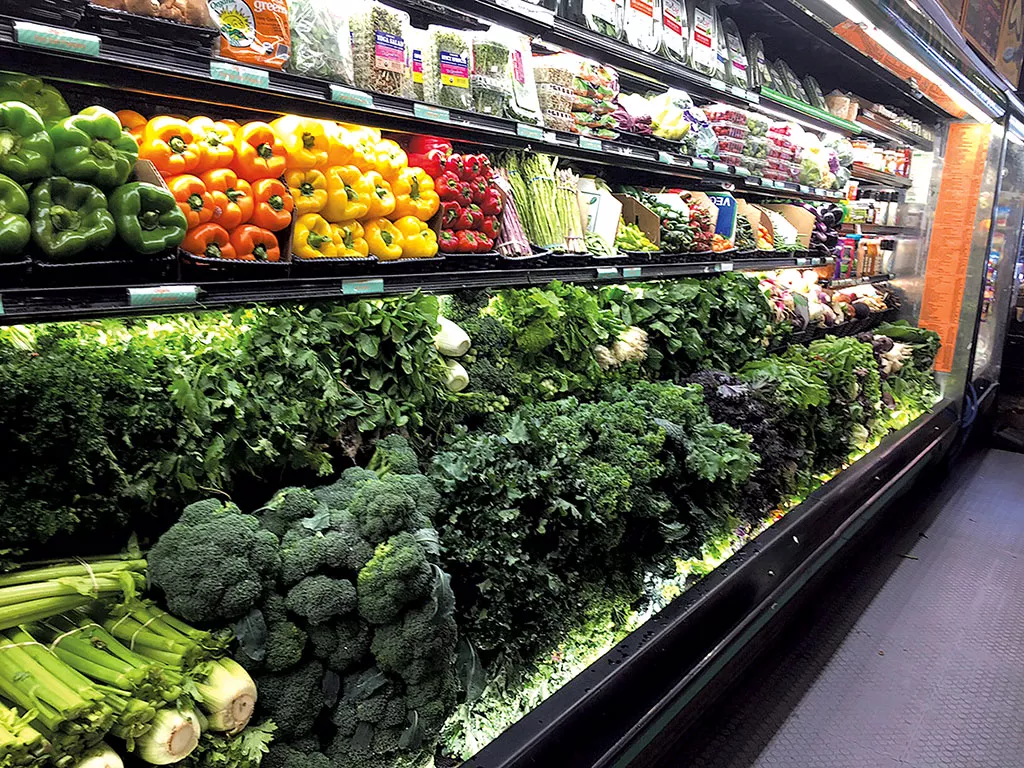 Winooski may be known as Burlington's Brooklyn, but it's also a confirmed food desert. Both those reasons drew Michael Hughes to choose the city as the home of his third Commodities Natural Market. The new store will open this summer in a 3,300-square-foot space in Keen's Crossing.
"There's nothing there. That was really the main driver for me," says Hughes of Winooski. The compact burg's nearest grocery store is the Shaw's up the hill in Colchester, about 20 minutes by foot from downtown. Hughes says that part of Winooski's attraction for him is its similarity to the rough-and-tumble East Village of 1993, the site of his first store. He and his wife, Audra, opened a second Commodities this year in their new home of Stowe.
The space will need plenty of work to become a market; Hughes is working on floor plans that will take shape over what is now nothing but dirt. Because of the larger square footage in Winooski, he's planning "some cool surprises that aren't in New York or Stowe," he teases.
Because, as Hughes puts it, "there's not more diversity anywhere in Vermont," the Winooski store will have an international edge. Shoppers can also expect to find staples typical of the small Commodities chain, including organic and local produce and well-stocked bulk bins. Coffee and prepared food will help make Onion City living more convenient.
"Those folks deserve something other than nothing," Hughes says of Winooski residents. Soon, they'll have far more.