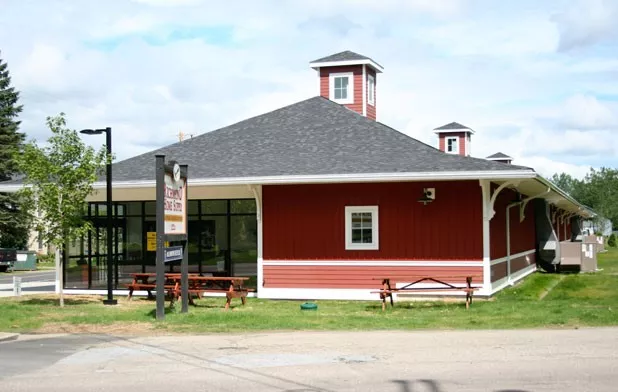 File
Richmond Market and Village
Richmond Market & Beverage owner Mike Comeau will launch the fifth location of his popular grocery store and beer hub this month.
"We're shooting for an August 17 opening," says Comeau, and notes that the upcoming Jericho Market at 364 Route 15 will be among his largest, at just shy of 18,000 square feet. The store's wares will blend conventional, organic and Vermont-sourced items — a combination, Comeau notes, that "we pride ourselves on doing." The spot will have a well-curated inventory of beer and wine, typical of beverage manager Craig Colburn, with beers ranging from Bud and Coors to coveted local and national microbrews.
Comeau's current roster of stores also includes Johnson's Sterling Market, Village Market of Waterbury and Shelburne Supermarket. He says state-of-the-art equipment and architectural nuances, such as "40-foot-high exposed ceilings," will set his Jericho store apart from others in the group.
"We really went over the top on this store," Comeau adds. "It's going to be unlike any other independent store in the state."