Baa, baa, beautiful! We loved thumbing through the 128 entries we received last month, featuring a four-leaf-clover-carrying, St. Patrick's Day-celebrating sheep. Young artists put crayon, colored pencil and marker to paper to create black sheep, leprechaun sheep, a disco sheep, an NBA-playing sheep, a "mega-bionic sheep" and even an "evil sheep!" Keep the creativity coming, and congratulations to all the winners!
Elise Cournoyer, 5 Richmond
"Hearty Lamb"
Isabella Broich, 8 Swanton
"Lucky"
Rebecca Moriarty, 12 Jericho
"Sheep Love Music 2"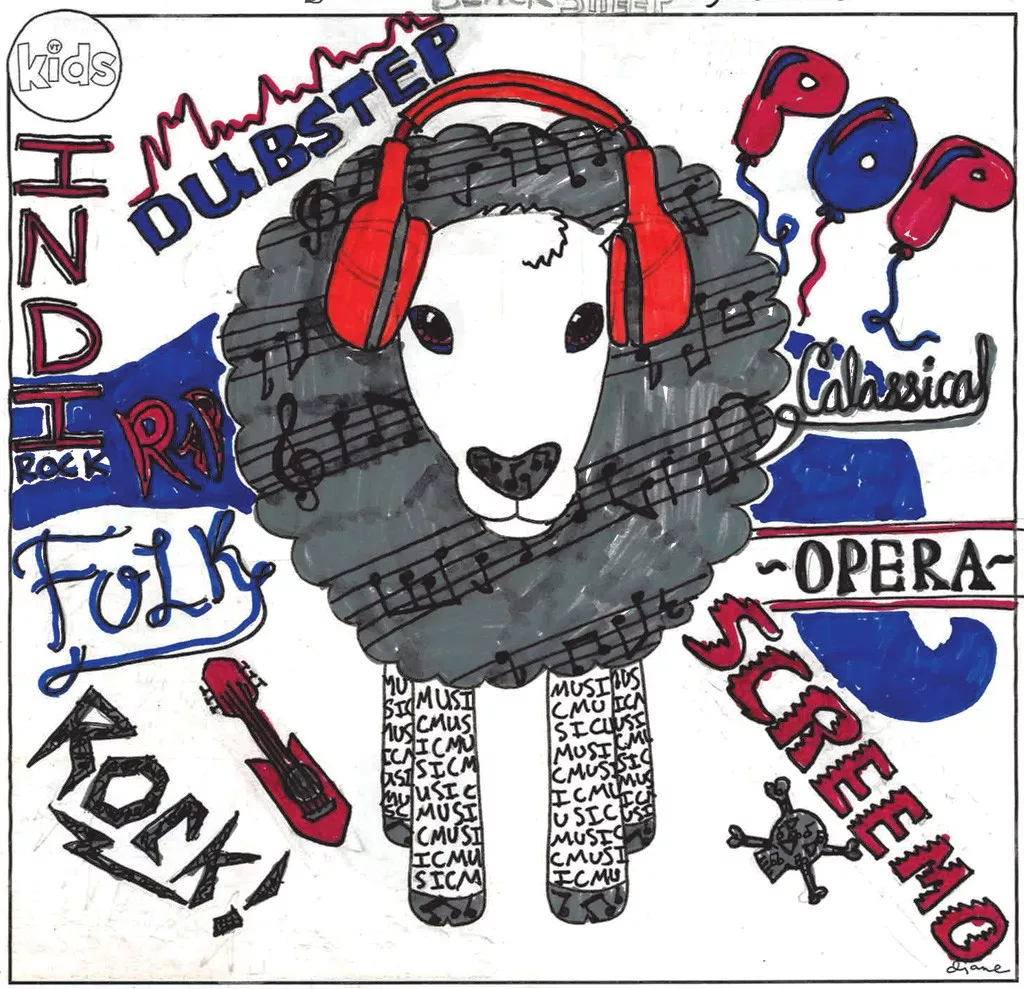 Honorable Mentions
Jay Kords, 5, Montpelier
Lei Magnan, 7, Fairfax
Autumn Driver, 3, Hinesburg
Rose Howell, 6, Charlotte
Val Keepin, 8, Burlington
Fiona McCormick, 5, Hinesburg
Leeza Kusmit, 8, Burlington
Logan Piazza, 12, East Fairfield
Jacob Tremblay, 11, St. Albans
Lily Waite, 5, Richmond
Garett Ward, 10, North Hero
Liv-Berit Heinz, 11, Panton
Top Titles
Norzin Mentsang, 10, South Burlington, "Irelamb"
Mackenzie Rollin, 4, Burlington, "Tomato Sauce Sheep"
Lila Watkins, 5, Essex Junction, "Sticky Gumball Sheep"