Clover Gift Shop

The Register

Image
Courtesy of Patrica Eames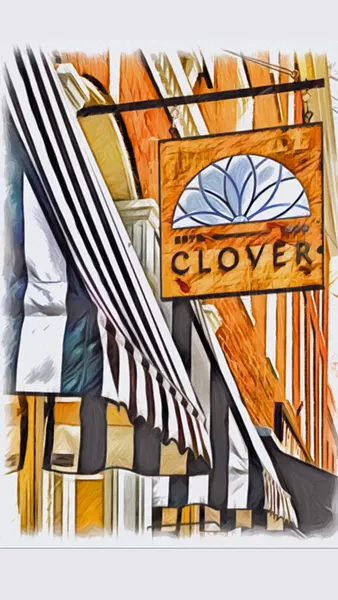 Courtesy of Patrica Eames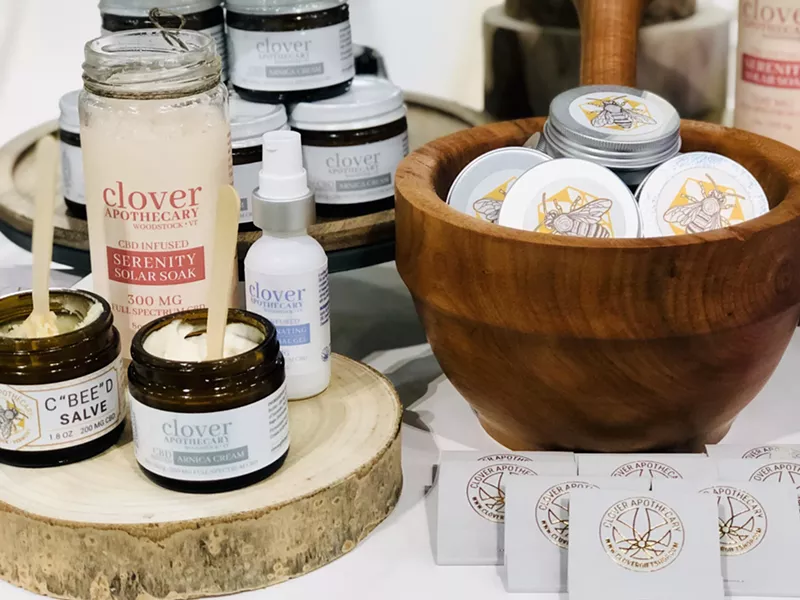 Courtesy of Patrica Eames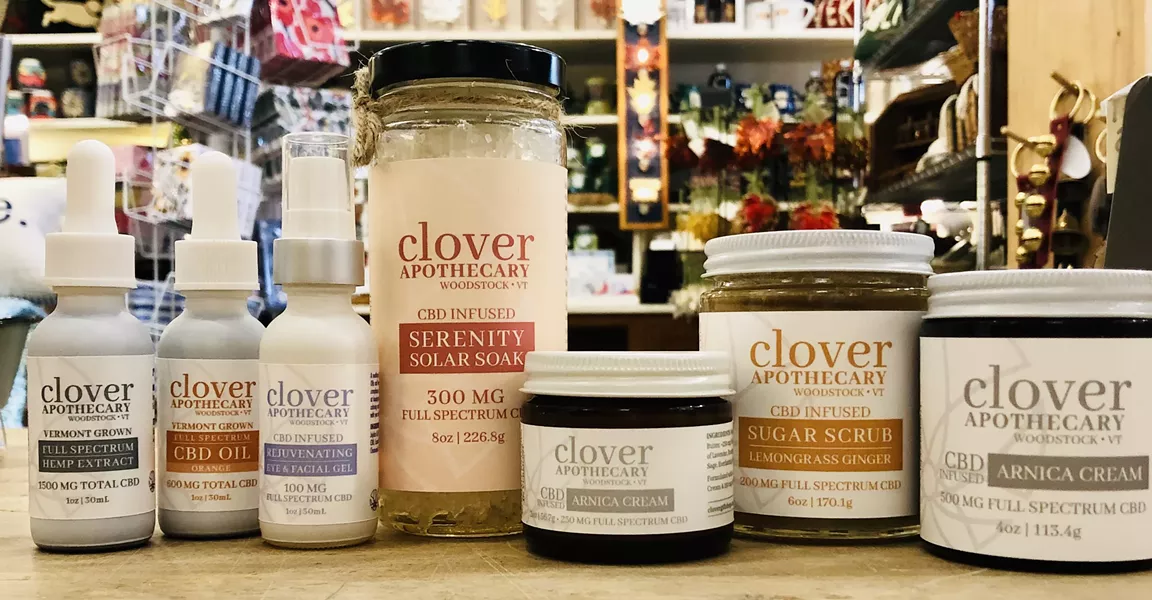 Courtesy of Patrica Eames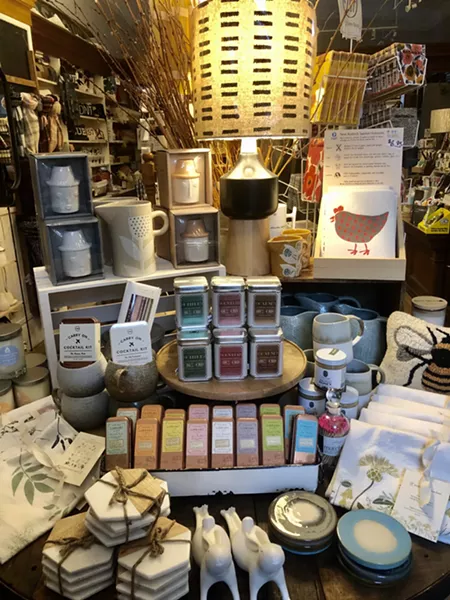 Courtesy of Patrica Eames
Note: This description may be out of date due to the pandemic. Please contact the business to confirm details.
Since 1928, The Clover Gift Shop has been Woodstock's destination for unique, locally-made gifts & home decor. We've also become a trusted source for homeopathic health & wellness products, including a large selection of quality, affordable, locally-grown and crafted CBD products. Our own Clover Apothecary CBD products have garnered a loyal following and are made in collaboration with Vermont Herbalists & Hemp Farmers and are 3rd party tested for potency & purity. We also offer monthly workshops & product demos to help educate our customers on the many benefits of CBD products. Check us out online or come and visit us!
Seven Days says...
The Clover Gift Shop, a female-founded business, has been Woodstock's choice for unique gifts and home décor since 1928. In 2016 it added CBD products, and it has become a trusted source working with local hemp farmers. Shop in store (appointments available), or online or via phone for curbside pickup, local delivery and gift cards.
Wed., June 27, 6-8 p.m. 2018