NEW! We are now publicizing online-only events, art shows and other virtual performances on this website. Please submit your events for consideration.
Cloudbelly
When: Sat., Dec. 4, 7:30-9:45 p.m.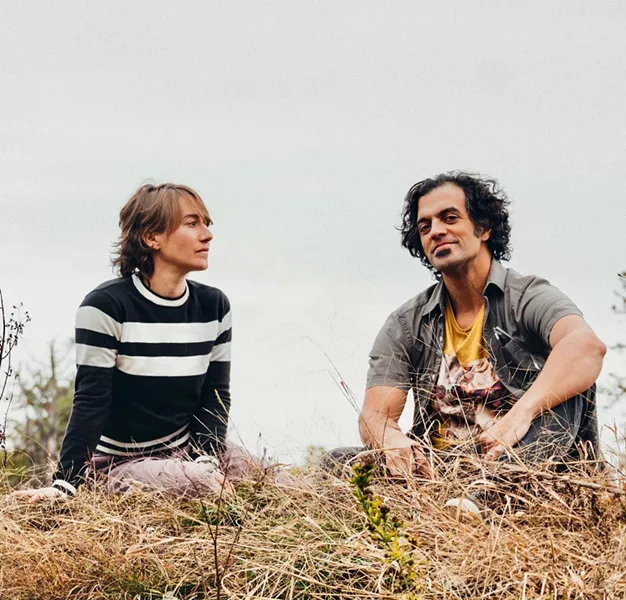 Courtesy of Georgia Teensma
The folk duo displays its dreamy, Joni Mitchell-meets-Cowboy Junkies vibe. Livestream available. Presented by Ripton Community Coffee House. Masks and proof of vaccination required.
Price: $10-20.