City Market, Onion River Co-op (Downtown Burlington)

The Register

Image
Hours: open 7 days
Price: $ (Less than $12)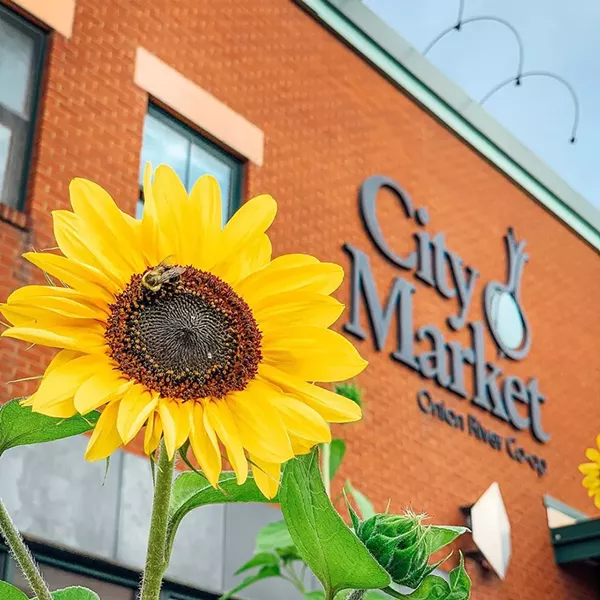 Note: This description may be out of date due to the pandemic. Please contact the business to confirm details.
City Market, downtown Burlington's community grocery store, offers a wide selection of local and global foods. Choose from local products including outstanding produce, meats, milk, cheese, bread, salsa, beer and wine, plus much more. Stop by the deli for inexpensive sandwiches, grab-and-go meals or select from the hot and cold bars. Vegan and gluten-free options abound. Open daily from 7 a.m. to 10 p.m.
Seven Days says...
People of all stripes converge at Burlington's downtown grocery cooperative. Buy some kale, snag a fresh-made breakfast sandwich at the deli, or peruse the hot bar for vegan and gluten-free options.
Wed., April 14, 5:30-7 p.m. 2021

Tue., April 13, 5:30-7 p.m. 2021

Mon., April 12, 5:30-7 p.m. 2021
See all past events at City Market, Onion River Co-op (Downtown Burlington) »