NEW! We are now publicizing online-only events, art shows and other virtual performances on this website. Please submit your events for consideration.
Circus Smirkus Big Top Tour
When: Sun., Aug. 20, 1-3 & 6-8 p.m. 2017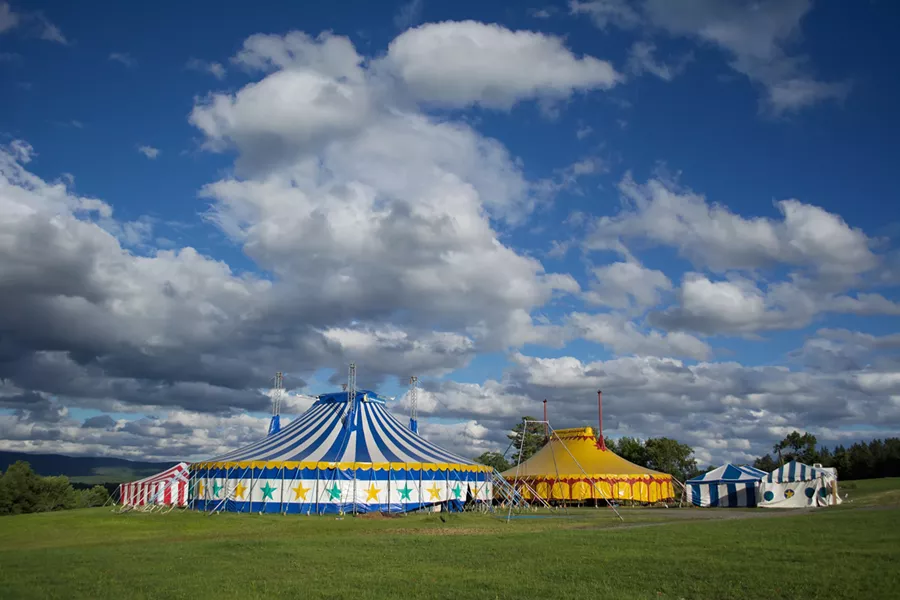 Hold onto your seats! Acrobatic adventures abound when performers rise to new heights in Midnight at the Museum.
Price: $16-22.