NEW! We are now publicizing online-only events, art shows and other virtual performances on this website. Please submit your events for consideration.
Cho-Liang Lin
When: Fri., Jan. 29, 7:30-8:30 p.m. 2021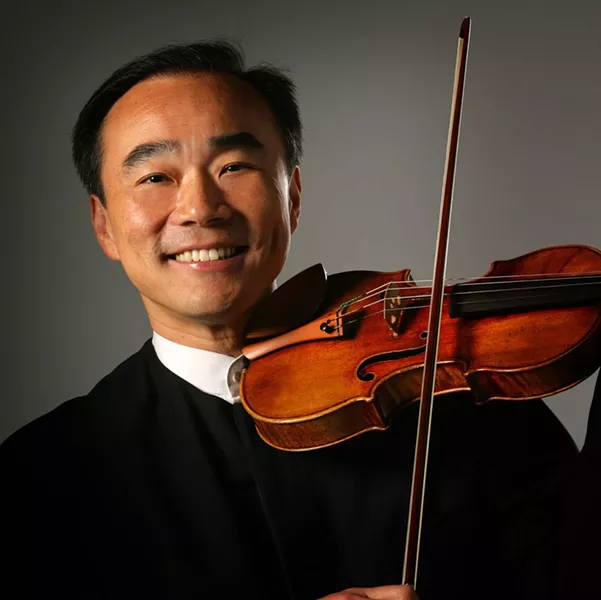 Lauded for his eloquent playing and superb musicianship, the violinist captivates classical connoisseurs with works by Foss, Dvorák and Tchaikovsky.
Price: Free; preregister.