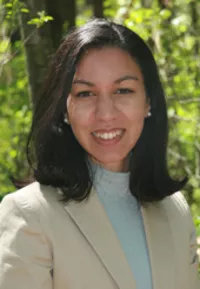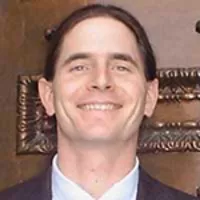 As election day approaches, Vermont's hottest statehouse race is reaching a hearty boil. Both tickets are stepping up their efforts to court the lucrative UVM on- and off-campus votes.
On the donkey side, Kesha Ram supporters continue to keep a vigilant presence on-campus, tabling at campus chill spots, distributing materials. I was even invited to a "Kesha for Vermont House Party" last week. Invitations via Facebook, of course.
On the moose side, Chris Pearson and David Zuckerman are holding a press conference today (Tuesday) outside UVM's Bailey-Howe Library to talk about their environmental creds. (And oh, how we UVM-ers love all things green...) Plus, they've been flexing some money muscle, buying ad space in some of UVM's weekly student publications.
The Cynic has already published some rather tame profiles of Dave, Chris and Kesha but expect both sides to continue to regularly appear in on-campus media up through election day. Some more in-depth interviews with The Water Tower, UVM's alternative newsmag — yes, I'm one of the editors — are planned to take place in the upcoming weeks.
This election, like its national counterpart, is stirring up a great deal of emotion as B-Town grapples with its own battle of change versus experience. I'll be speaking again with all three candidates before Catamounts hit the polls on November 4th, so check back for more updates.