NEW! We are now publicizing online-only events, art shows and other virtual performances on this website. Please submit your events for consideration.
'Chasing Ice'
When: Wed., Dec. 14, 7 p.m. 2016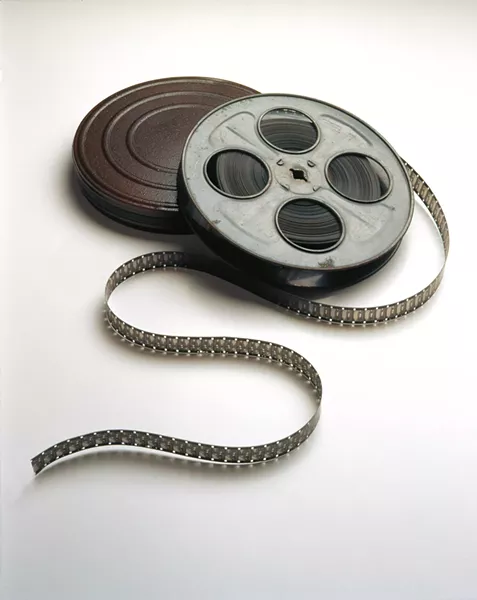 Courtesy of dreamstime.com
National Geographic photographer James Balog uses time-lapse cameras to capture the world's changing glaciers in a 2012 documentary.
Price: Free.