NEW! We are now publicizing online-only events, art shows and other virtual performances on this website. Please submit your events for consideration.
'Chasing Coral'
When: Wed., Sept. 20, 5 p.m. 2017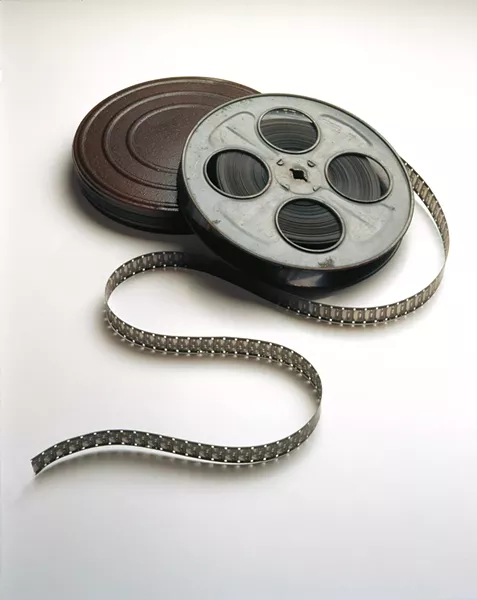 Courtesy of dreamstime.com
A 2017 documentary offers a deep dive into the disappearance of underwater reefs. Room 101.
Price: Free.