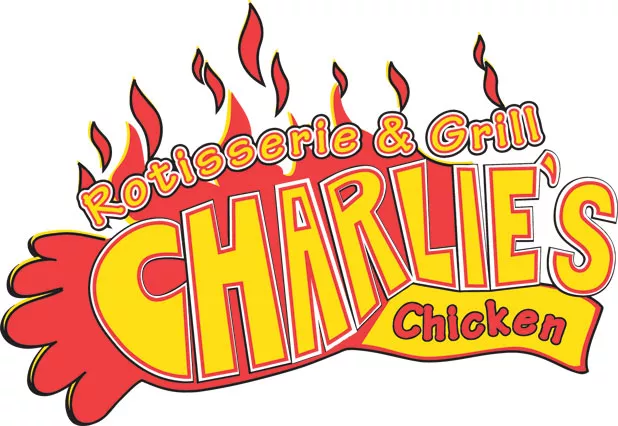 It's best known for fresh rotisserie chicken, but Chicken Charlie's on South Burlington's Williston Road has a new claim to fame. A recently acquired beer and wine license allows owner Taso Konstantonis to offer up his favorite quaffs, priced to move.
Konstantonis boasts that, save for the inevitable Bud Light, all of the beers he has on tap are local "craft beers," which he pours for $2.95 per pint, including tax. Wine will go for $4.50 a glass.
Currently, he's offering Harpoon, Long Trail and Switchback. An IPA from Otter Creek Brewery and an organic selection from Wolaver's are on the horizon. "I have room for eight. We'll see if we're busy enough to warrant it," Konstantonis says.
Given his pricing, it wouldn't be surprising. "My goal is not just to sell the beer, but to increase the type of food sales that will come with the type of clientele who likes to go out and have a glass of wine or beer with dinner," Konstantonis explains. "If I'm going to dinner with my wife and my children, I enjoy having a glass of Switchback, and my wife likes to have a glass of wine."
He hopes the value-priced food and beverages will draw crowds during a rough season, adding, "In the tough economic times, I feel like we're well positioned price-wise to attract people."
To go along with his new beverages, sports fan Konstantonis is doing a little redecoration. He plans to add a flat-screen TV and jazz up bare walls with his collection of local athletic memorabilia. "UVM gave me a game jersey, which was really nice of them," he says. A jersey from St. Mike's is in the works. Next, Konstantonis wants to collect photos of high-school and community-based teams. Could Chicken Charlie's have a future as . . . a sports bar? Konstantonis doesn't plan to lose his family focus: He says he hopes his hometown team spirit will "make the kids smile."