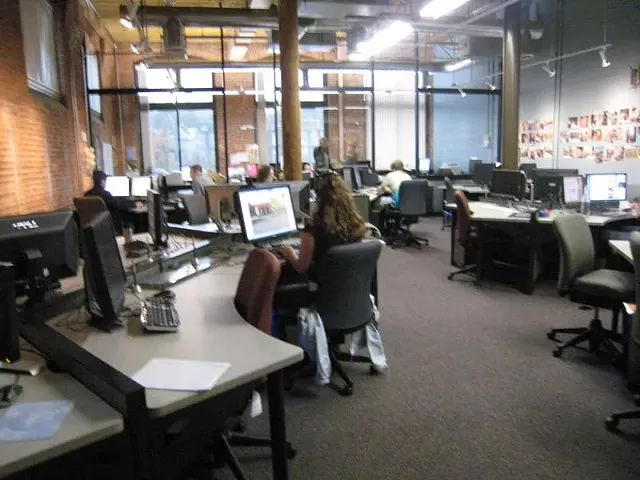 If you think the biggest social message in video games is to sit around on the couch, eating Doritos and "pwning n00bz," you need to check out Champlain College's Emergent Media Lab at the Champlain Mill in Winooski. The staff and students there will eject those notions. There may be no restart button in real life but the Champlain EmergentMedia Center is resetting the idea of what video games can be.
The Emergent Media Center, headed by program director Ann Demarle, was founded two years ago and is already a leader in developing games focused on solving some of the most serious medical and social afflictions around the world — with an injection of fun. Students in Champlain's popular and respected e-gaming major may seem like they're just doodling on the computer or wasting time on the Wii at the Center's lab in the Champlain Mill, but they are hard at work.
This past summer, students traveled to South Africa where they spearheaded a project to create a video game designed to help eradicate violence against women. Students are also working with UVM researchers and doctors to create a game to help children afflicted with Cystic Fibrosis with their breathing exercises. But it's not all educational — the students know these games have to be fun if they're going to achieve the desired results.
The Lab has received high praise for these efforts, but the program still faces challenges. Funding is almost entirely garnered from grants. DeMarle asserts the students, who receive no class credit for the projects, receive most of the money — somewhere between 80-90% — leaving a small budget. The Lab is also located in Winooski, a couple miles from Champlain's campus in the Hill section of Burlington.
And these projects are also large undertakings, requiring many hours of time from Demarle, the students and others who work on the project. It's hard work, and students have to prove their worth. Students had only three days to produce a video game from scratch at a conference. They need to process complex psychological and medical knowledge and incorporate that into a game so it's clear to people in difficult, sometimes dangerous situations. These are not just kids who can draw unicorns and program a virus — these students share a real commitment to civil service.
It's not just e-gamers either. Professional Writing students, marketing students and business majors are all involved in the initiative. Not surprinsingly, balancing the work with their classes and lives remains one of their largest daily struggles.
Even with a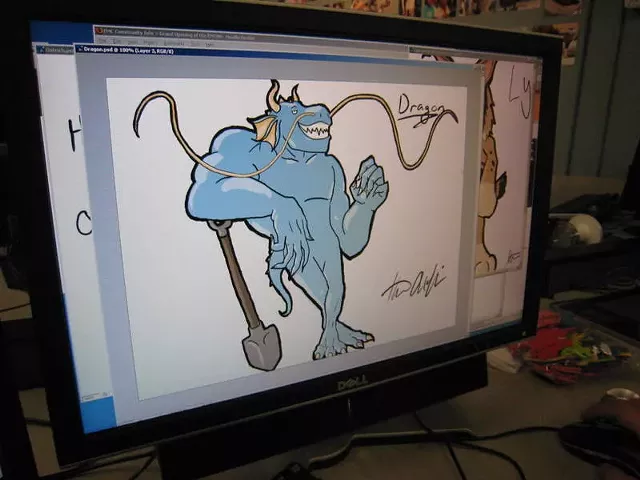 small operating budget and the aforementioned time constraints — not to mention competing against similar programs at tech behemoths like Carnegie Mellon, MIT, and USC — the students at the Emergent Media Center are tech savvy, well-traveled, and above all, creative.
DeMarle gives them all the credit. "The Center is created by students," she says. "They know this industry better than I do, and they are really on top of their game. It's a privilege to work with them, making a difference."