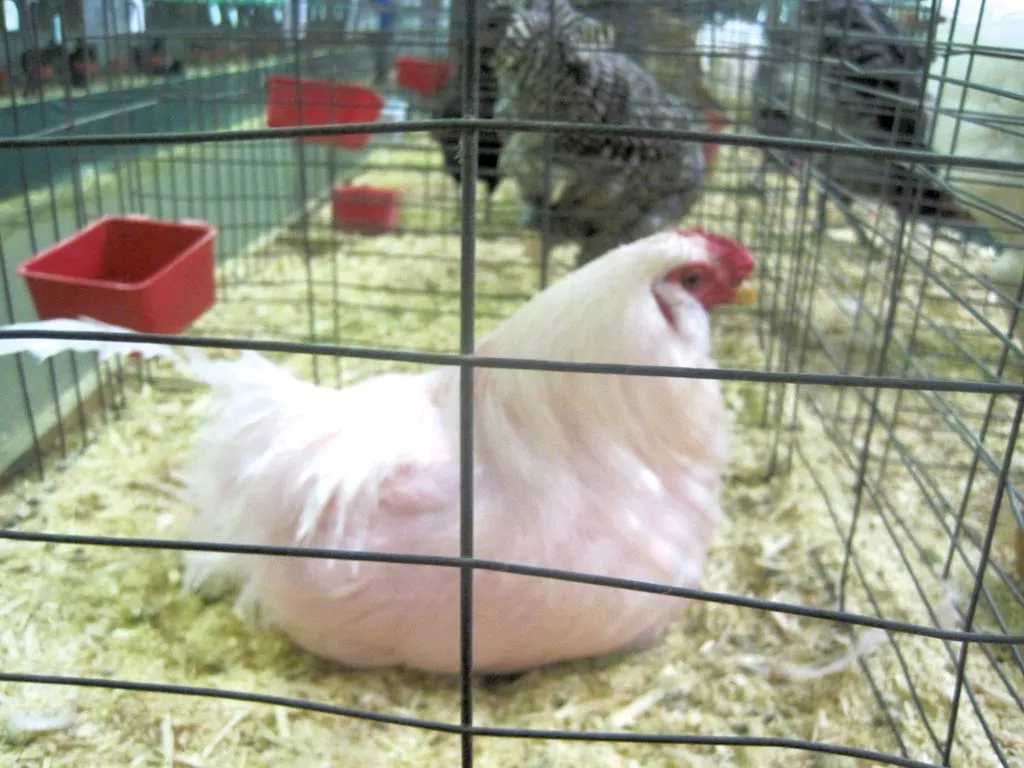 The Champlain Valley Fair in Essex is going back to its agricultural roots this Saturday, August 30. At 5:30 p.m., guests will descend on the Vermont State Building for the Vermont Farm Feast.
According to marketing and communications director Chris Ashby, the family-style dinner revives a tradition that went the way of the dodo about 20 years ago, though he has struggled to confirm just when the original run of dinners ended. "The fair started as a trade show for farmers, and farming has evolved," Ashby explains. "We'd like to renew that connection with the mass public and remind people why farms are important."
To that end, Ashby contacted Abbey Duke of catering company Sugarsnap and asked her to bring to fruition a modern take on the old idea. Following a simple church-supper template, the meal isn't fancy, says Ashby.
The centerpiece is braised Boyden Farm beef with an herb purée. Sides include wheatberry pilaf sourced from Nitty Gritty Grain Company of Vermont and salad featuring legumes from Vermont Bean Crafters, as well as salad made from Digger's Mirth Collective Farm greens and other veggies from Duke's own Sugarsnap Farm. Dessert bars, cookies and homemade rolls add a comforting note to the fare.
Dinner tickets may be purchased in advance for $20 and include admission to the fair. Diners can also buy them at the door for $15, not including admission.
The meal is a conscious return to form for a fair whose edible options in recent years have perhaps owed more to out-of-state fried-dough vendors than to the hogs and giant tomatoes on show. "[The last such event] was long enough ago that by default it was local food — it wasn't intentional," Ashby says. This year's Farm Feast is done with delicious intent.
The original print version of this article was headlined "Farm-Fresh Fair"