NEW! We are now publicizing online-only events, art shows and other virtual performances on this website. Please submit your events for consideration.
Chamber Music Society of Lincoln Center
When: Fri., March 26, 7:30-9 p.m. 2021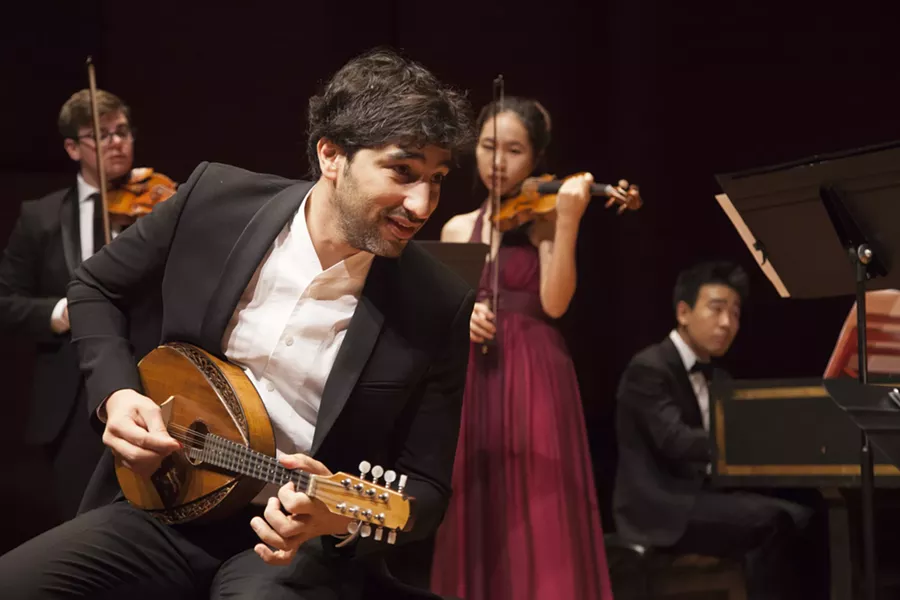 An HD concert titled "Vivaldi Explosion" features archival video recordings of some of Italian composer Antonio Vivaldi's most beloved concertos and sonatas. The program remains available on demand through April 2.
Price: Free; preregister.