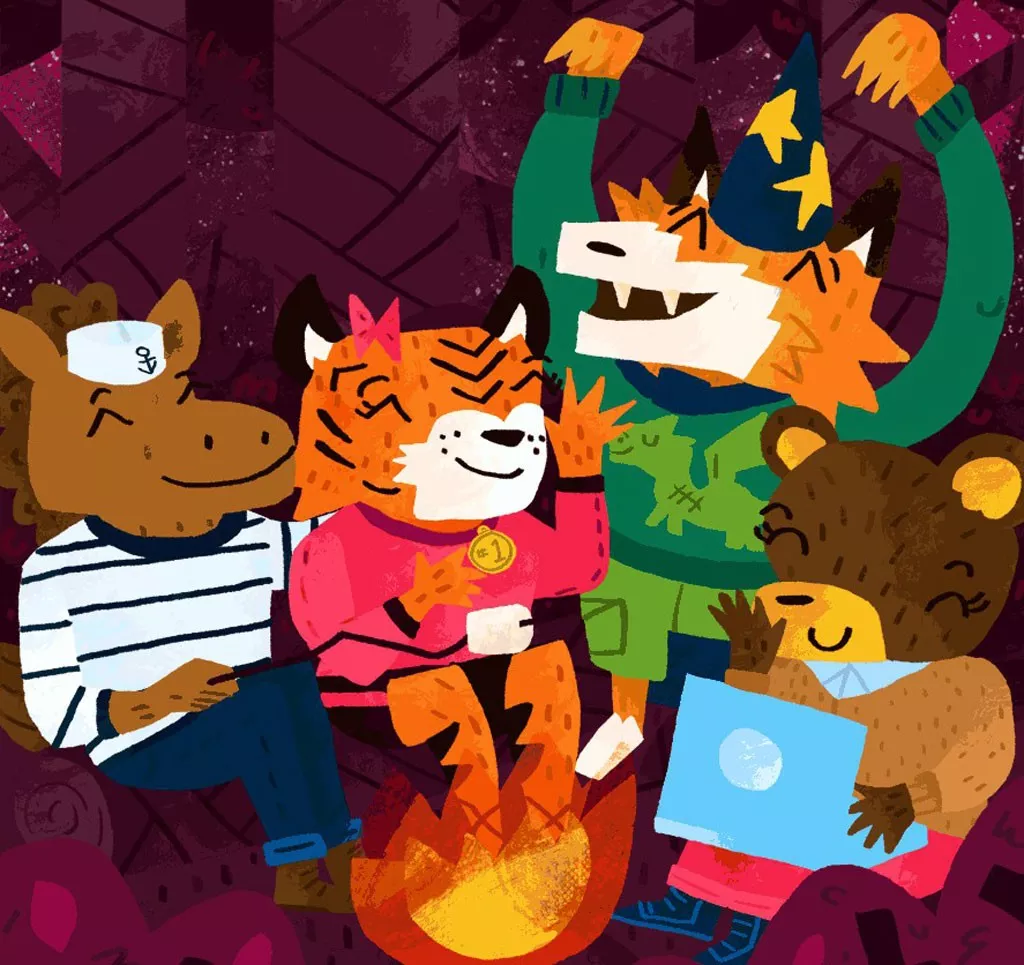 In Vermont, schools let out in mid-June and start back up again at the end of August. For 10 weeks or so, kids are hanging out at home — unless you can find something else for them to do.
Luckily, the Green Mountain State is home to a vast array of camps and summer programs that offer the kind of learning experiences you just can't find in the classroom. At camp, kids can make new friends, get outdoors and test their independence by spending time away from home.
Or if you'd rather have your little learners concentrate more on academics, there are camps for that, too.
To help you understand all of your options, we've created an easy-to-navigate directory of area summer camps. We've noted the type of camp, the age of the campers, the location and the dates of the sessions. We've also included phone numbers and websites where you can find program details and fees.
Below, you'll find a list of traditional day and sleepaway programs; academic and adventure camps; camps that offer arts, sports and science instruction; as well as nature camps and specialty programs. We hope this guide helps you fill those long summer days. Can't wait for them to get here already.
General Interest Day Camps
Traditional Sleepaway Camps
Adventure Camps
Academic Camps
Performing Arts Camps
Visual Arts Camps
Science/Nature Camps
Specialty Camps
Sports Camps