In Vermont, schools let out in mid-June and start back up again at the end of August. For 10 weeks or so, kids are hanging out at home — unless you can find something else for them to do.
Luckily, the Green Mountain State is home to a vast array of camps and summer programs that offer the kind of learning experiences you just can't find in the classroom. At camp, kids can make new friends, get outdoors and test their independence by spending time away from home.
Or if you'd rather have your little learners concentrate more on academics, there are camps for that, too.
To help you understand all of your options, we've created an easy-to-navigate directory of area summer camps. We've noted the type of camp, the age of the campers, the location and the dates of the sessions. We've also included phone numbers and websites where you can find program details and fees.
This month, we're listing traditional day and sleepaway camps, academic camps and adventure camps. In the March issue, we'll feature camps focused on arts, athletics, religion, science and nature and specific themes like computer programming. We'll also point out camps that serve specific types of campers — kids with parents serving in the military, for example.
Got specific questions? Ask them in person at the upcoming Kids VT Camp & School Fair on Saturday, February 7, from 10 a.m. to 2 p.m. at the Hilton Burlington. We've noted the camps listed here that, as of January 23, had registered to exhibit.
Good luck filling up those long summer days. They'll be here before you know it!
— Cathy Resmer
General Interest Day Camps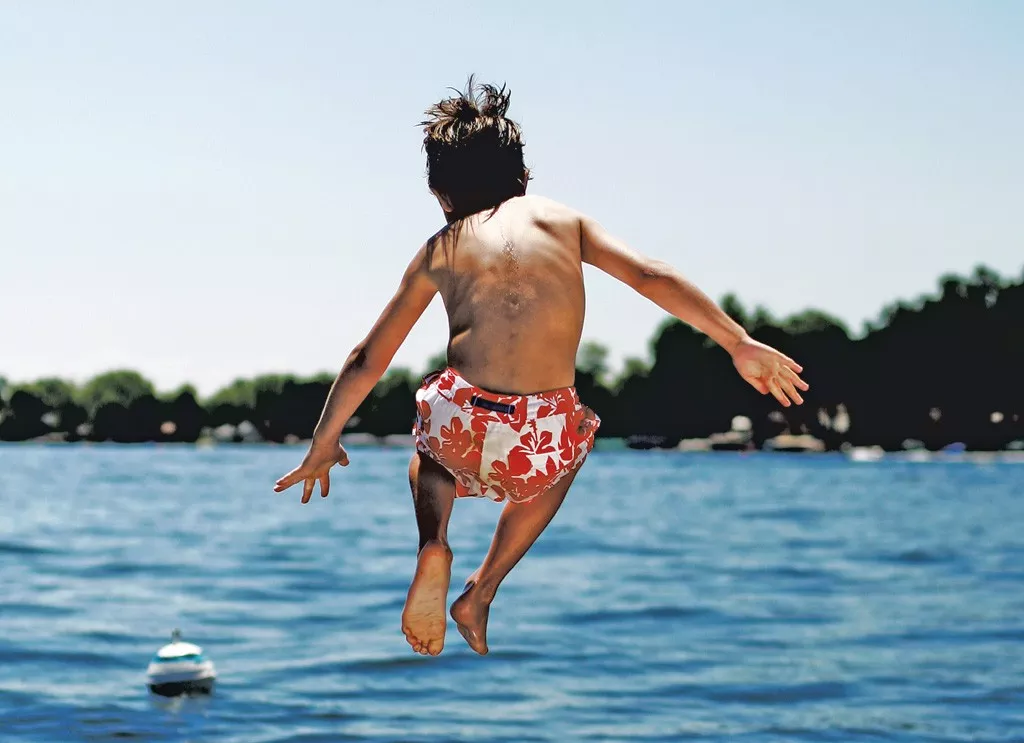 *Registered to exhibit at the Kids VT Camp & School Fair
Traditional Sleepaway Camps
Adventure Camps
Academic Camps