NEW! We are now publicizing online-only events, art shows and other virtual performances on this website. Please submit your events for consideration.
Burlington Tree Tours
When: Sun., Aug. 20, 10-11:15 a.m. & 7-8:15 p.m. and Sun., Aug. 27, 10-11:15 a.m. & 7-8:15 p.m. 2017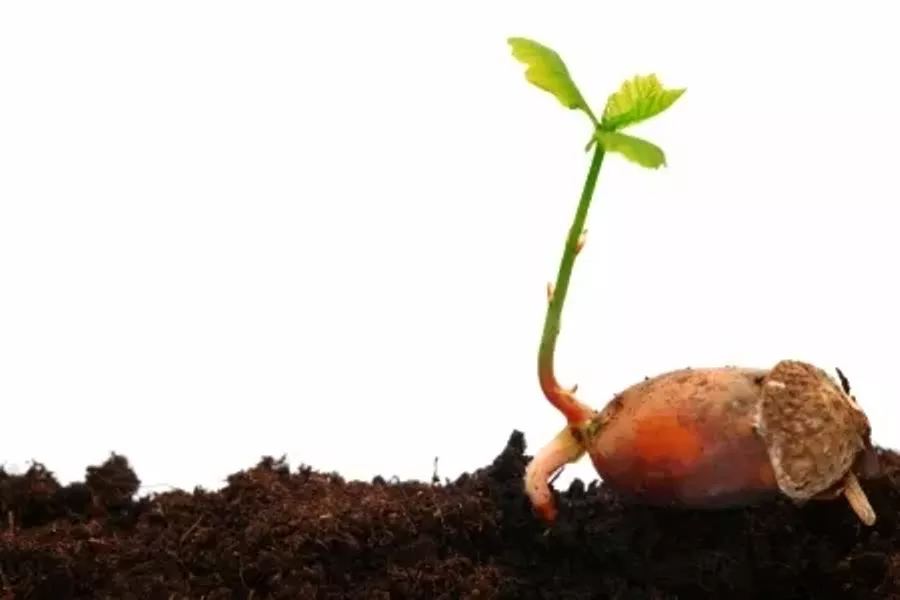 Outdoors lovers learn to identify common species on a moderately paced walking tour of the Queen City's urban forest.
Price: $11.91-13; free for kids 10 and under.