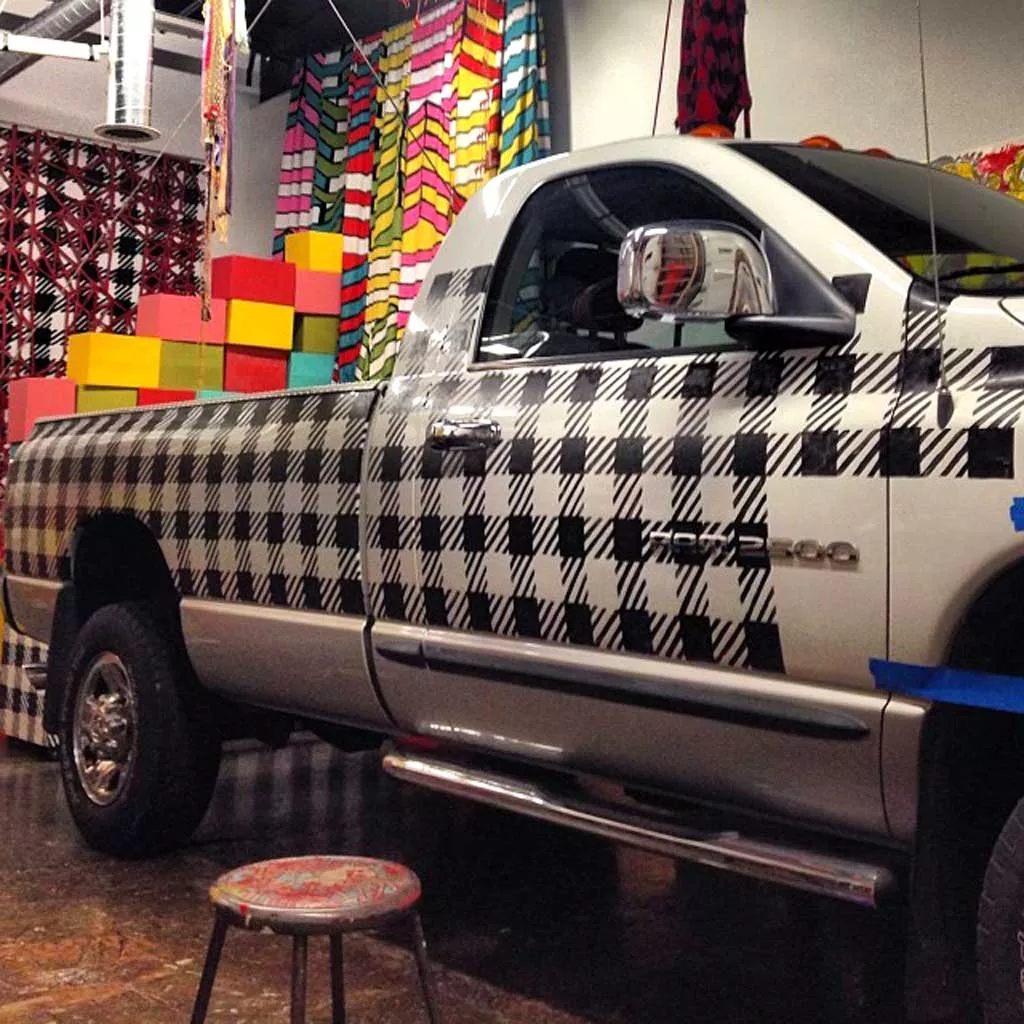 "Slow fast food" is coming to the Burlington food-truck scene in June. The new truck will serve locally crafted hot dogs, Misty Knoll Farms chicken fingers and root-vegetable chips — but it won't be helmed by a chef whose fare you recognize. Not unless you've been dining at the Burlington Technical Center, that is, where students prepare for culinary careers.
This summer, the 16-foot trailer pulled by a pick-up truck and staffed by Burlington High School and Tech Center students will begin serving food to the Queen City. The mobile kitchen will be "a vibrantly amazing piece of rolling artwork" by local artist Abby Manock, according to a Facebook event page set up by the Burlington School Food Project. Now all it needs is a name.
The BSFP's Jenn McGowan and Sarah Heusner are looking to students and the community to come up with the perfect moniker. The pair will collect submissions on their "Food Truck Name Game" Facebook event page until March 15. They'll announce the winning name on March 17. "Give us your greatest pun. We're looking for something catchy," Heusner says.
The food-truck project has been progressing slowly for nearly a year, thanks to a grant from Dealer.com that allowed the BSFP to purchase the trailer. Donations from other local businesses, including Gardener's Supply Company and City Market, have also helped to fund the project.
Once the truck hits the road, Heusner says, organizers hope sales will make the small business self-sustaining and no longer reliant on donations. Food costs will likely be low, as the truck's supplies will include veggies, fruits and honey harvested at Burlington schools. Look for the truck to debut in the first two weeks of June, with stops potentially including the ArtsRiot South End Truck Stop.