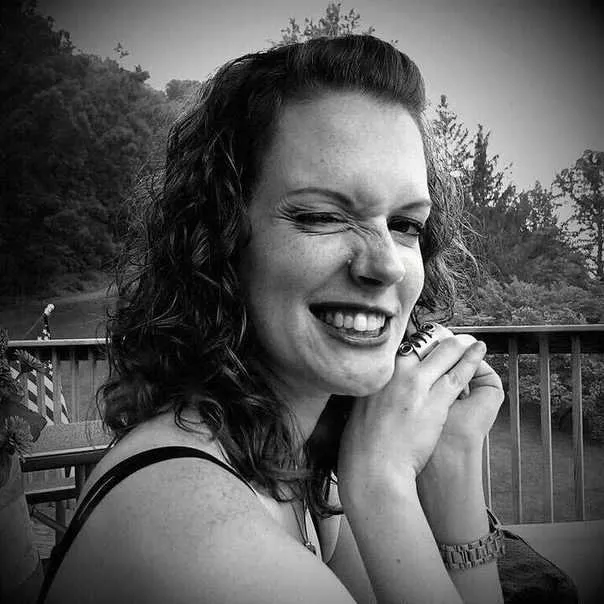 Consuming content on digital devices has gotten easier and easier over the years, but creating it is still pretty tricky. If you don't understand how the web works, it's difficult to make it work for you — and it's downright impossible to get one of the high-paying jobs popping up in the rapidly expanding programming and web-development fields.
Problem is, if you're not a full-time student, face-to-face instruction can be hard to find.
Enter Girl Develop It, an educational nonprofit founded in New York City in 2010. GDI runs classes in several cities across the country aimed at helping women learn HTML, CSS, Javascript, JQuery and Ruby on Rails. Now GDI is expanding to the Green Mountain State. Its new Burlington chapter is holding a launch party at the Monkey House in Winooski on Thursday, March 28; its first class begins in April.
GDI Burlington chapter founder Maureen McElaney (pictured) explains that the low-cost, accessible sessions will be geared toward helping women break into the male-dominated IT industry. The target audience, she says, is "professional women who are working full time who want to gain more technical skills so they can either advance in their company or find a new job."
McElaney, who works as an account manager at Dealer.com, is part of that demographic. The 30-year-old Pennsylvania native is not a full-time developer. "It's something that I'd like to do," she says. "Part of my interest in starting the chapter is to be able to take the classes."