NEW! We are now publicizing online-only events, art shows and other virtual performances on this website. Please submit your events for consideration.
'Bridgerton' Tea & Forest Walk
When: Sat., May 8, 12:30 & 4 p.m. 2021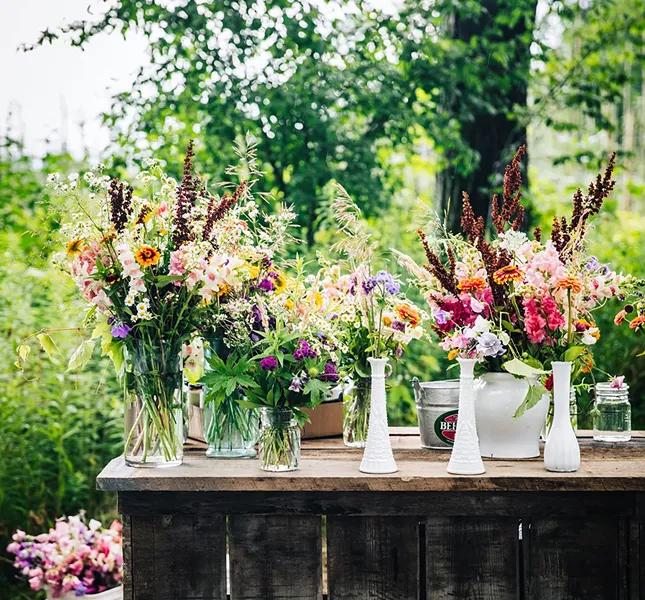 A guided trek through the Green Mountains whets guests' appetites for a Regency-era four-course feast and pond-side dessert.
Price: $175; preregister; limited space.