Boyden Valley Winery & Spirits

Good To-Go

Image
Hours: seasonal hours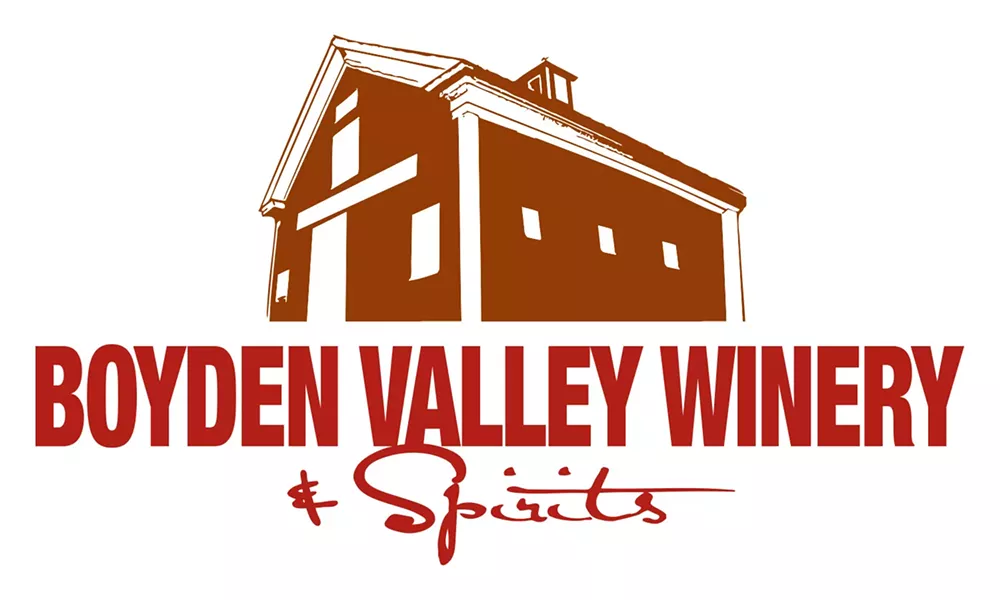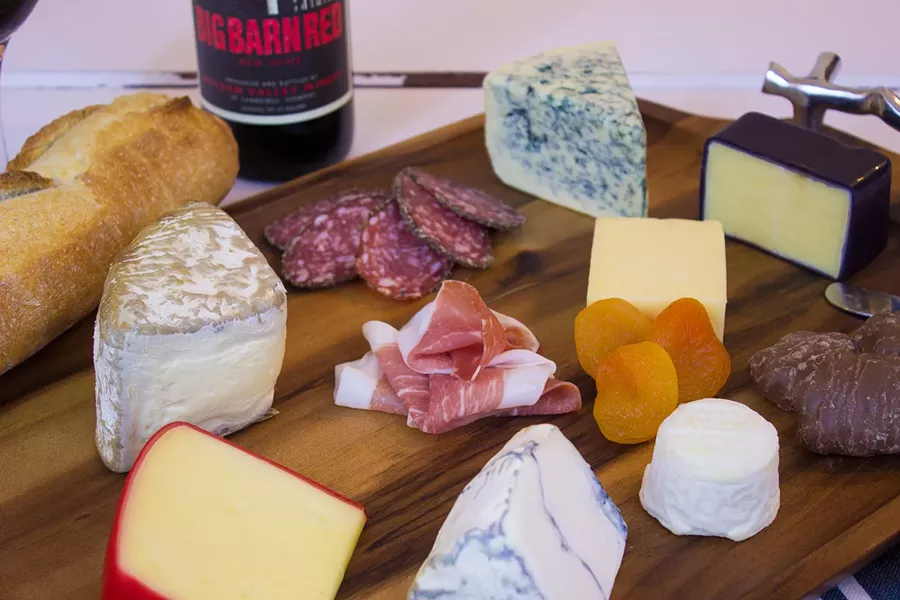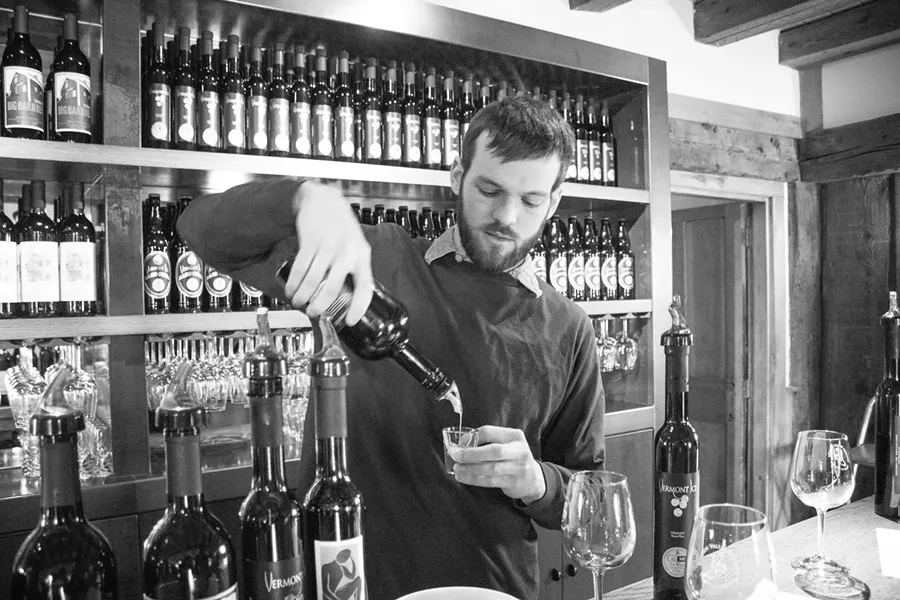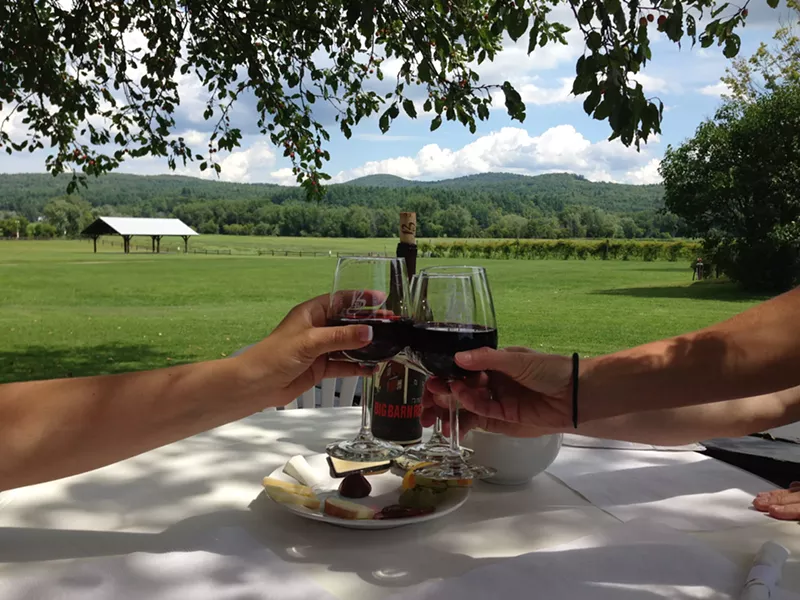 Coronavirus era offerings
The winery offers internet and phone orders for flat-rate shipping. Curbside pickup available, call to place your order. Visit the website for cocktail and sangria recipes.
Experience Vermont's award-winning winery, cidery and distillery, which crafts wines, artisan ciders and spirits — including Vermont Ice — using sustainable agriculture and socially responsible practices. Tastings and free tours (tours at 11:30 a.m. and 1 p.m.). Enjoy a gourmet cheese board, Vermont chocolate board, Maple Crème milkshake cocktail, and wine or cider by the glass or bottle on our picturesque patio or in our historic barn event loft. Conveniently located in Cambridge at the intersection of routes 15 and 104. Only seven miles from Smugglers' Notch and 45 minutes from Burlington! Visit our website or Facebook page for events, hours and tour times.

Click here to view our products...
Hours:
January-March: OPEN: Thursday-Saturday, 10 a.m.-5 p.m.
April: CLOSED
May-October: OPEN: Tuesday-Saturday, 10 a.m.-6 p.m.
November-December: OPEN: Tuesday-Saturday, 10 a.m.-5 p.m.
CLOSED: New Year's Day, Fourth of July, Thanksgiving Day, Christmas Day
In a restored 1875 carriage barn on a fourth-generation family farm, visitors sample wines, ciders and distilled spirits. Pair your pour with a gourmet cheese and chocolate board — or try a Maple Crème liqueur milkshake cocktail.
Sat., March 21, 10 a.m.-5 p.m. and Sun., March 22, 10 a.m.-5 p.m. 2020

Sat., Dec. 14, 10 a.m.-5 p.m. and Sun., Dec. 15, 10 a.m.-5 p.m. 2019

Sat., March 23, 10 a.m.-5 p.m. and Sun., March 24, 10 a.m.-5 p.m. 2019