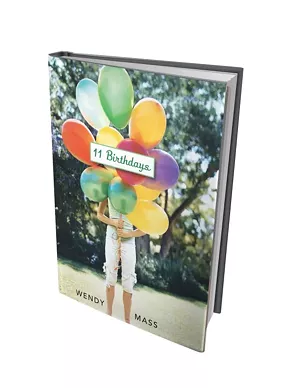 Manahan's summary: "Strange things occur when best buddies Amanda and Leo break from a 10-year tradition and don't celebrate their 11th birthday together. Leo's hurtful comment at the previous year's party instigated a falling out. Following her dismal solo 11th birthday, Amanda finds herself in a puzzling phenomenon of repeated days. She miserably stumbles through the looped day again and again until she figures out why it is happening. Along the way, she discovers that small changes in her thoughts and actions lead to getting her best friend back. With the help of a kindly old woman, Amanda and Leo attempt to diffuse an apparent family feud, and rekindle their friendship."
Why your middle schooler will enjoy it: "11 Birthdays is a refreshing book: It offers a combination of humor, mystery and all the social drama middle schoolers crave. I read this book with a group of homeschoolers ages 9 to 13, and they all agreed it was a great read."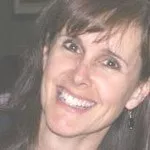 And it's an award winner:
11 Birthdays just won the 2010-11 Dorothy Canfield Fisher Children's Book Award, an annual prize that honors the Vermont education reformer and author. Vermont students choose the winner. Ask for more DCF-award-winning books at your library.
"The Librarian Likes" features a different librarian and book each month. Got an idea for a future LL? Email us at ideas@kidsvt.com.