NEW! We are now publicizing online-only events, art shows and other virtual performances on this website. Please submit your events for consideration.
Book Discussion on Zoom
When: Thu., Feb. 4, 7-8 p.m. 2021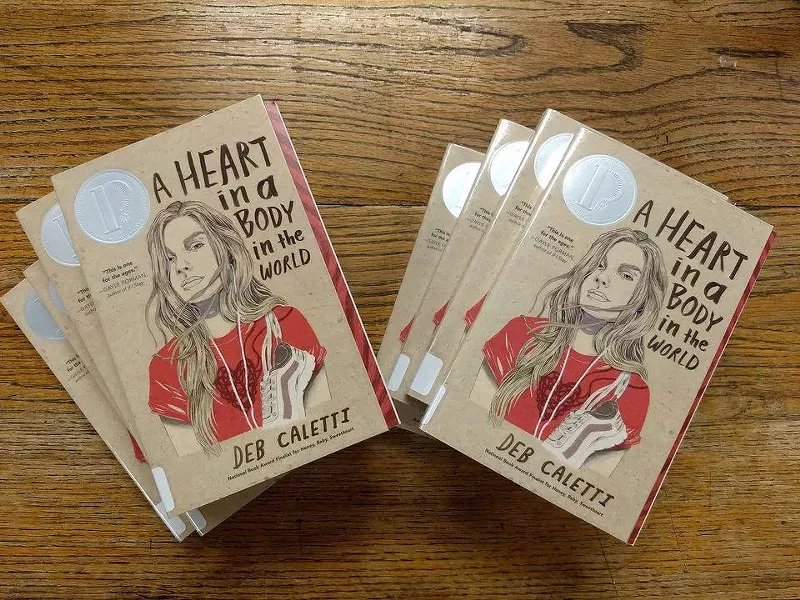 Courtesy of Milton Public Library
Adults read into A Heart in a Body in the World by Deb Caletti.
Price: Free.