Bluebird Barbecue

Good To-Go

Image
Hours: open 7 days
Price: $$ ($13-18)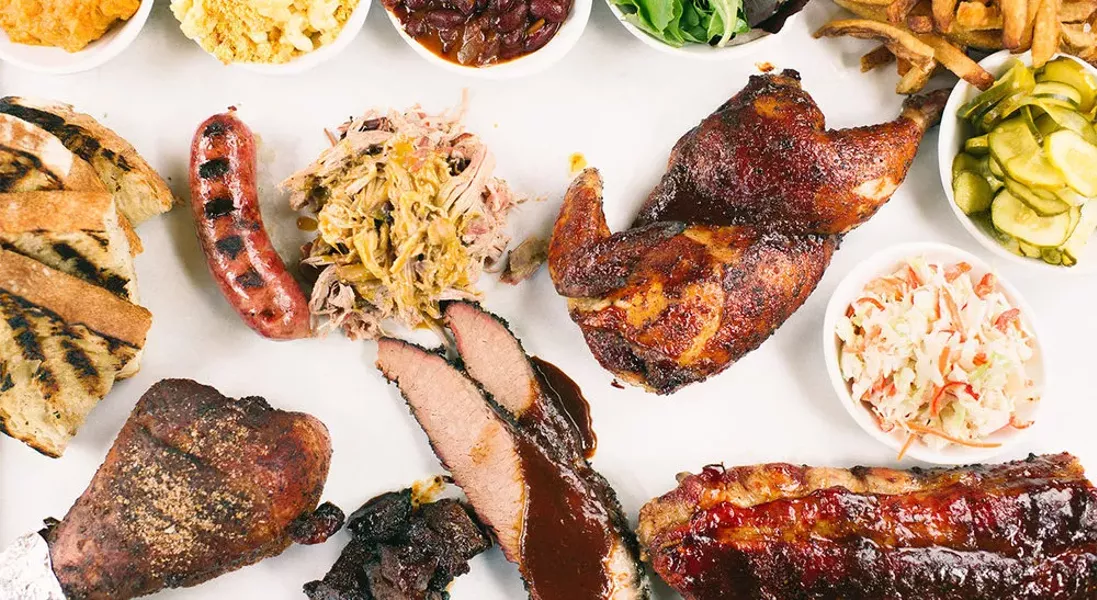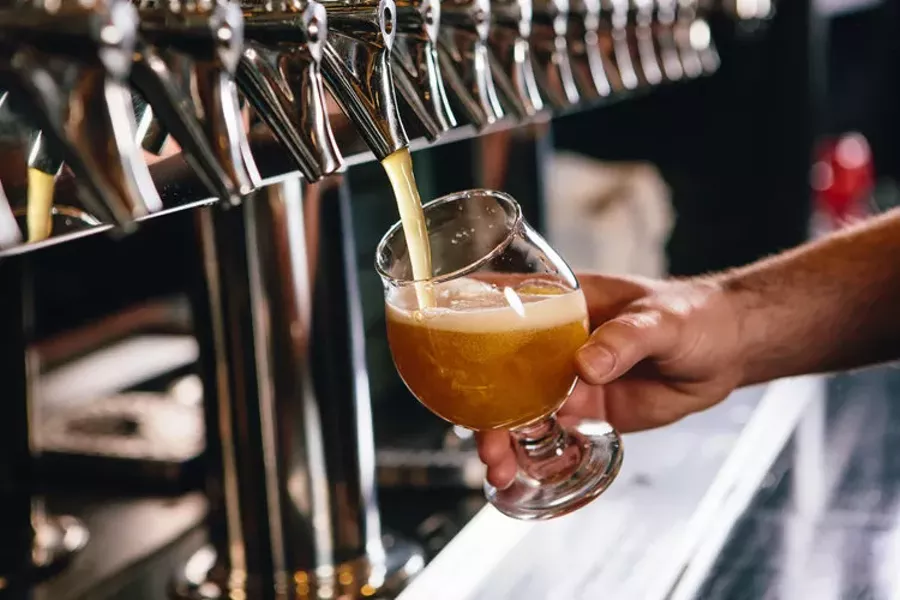 Coronavirus era offerings
Burlington's beloved barbecue joint is open for takeout seven days a week. Order online for curbside pickup or delivery.
Barbecue brings people together. Friends and family gather at Bluebird Barbecue for meats slow-smoked on site, handcrafted sides, and one of Burlington's biggest craft beer selections. Visit our restaurant with parking and patio dining. Place a party order to-go for your next gathering or company event.
You can find Bluebird Barbecue's menu here
The wood-fired smokers run 24-7 outside Burlington's beloved barbecue joint. Diners mix and match two dozen draft beers with brisket, ribs, beans and mac.
Price: $$ ($13-18)
Wed., Sept. 5, 4:30-9:30 p.m. 2018

Wed., May 9, 4:30-9:30 p.m. 2018

Wed., Feb. 21, 5-9 p.m. 2018