NEW! We are now publicizing online-only events, art shows and other virtual performances on this website. Please submit your events for consideration.
Bill Schubart & Peter Miller
When: Tue., Sept. 12, 7-8:30 p.m. 2017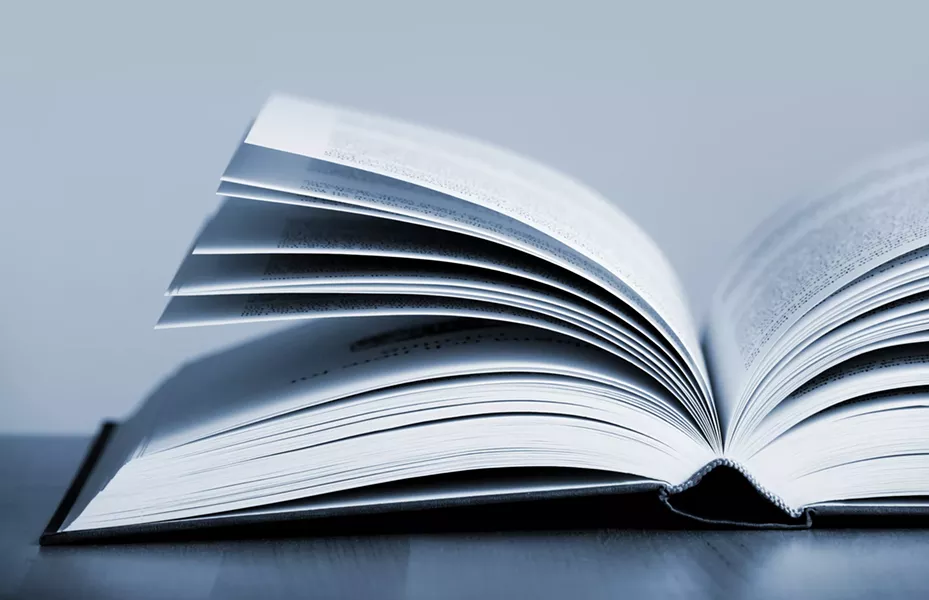 Courtesy of dreamstime.com
The authors share passages from Lila & Theron and Vanishing Vermonters: Loss of a Rural Culture, respectively.
Price: Free.