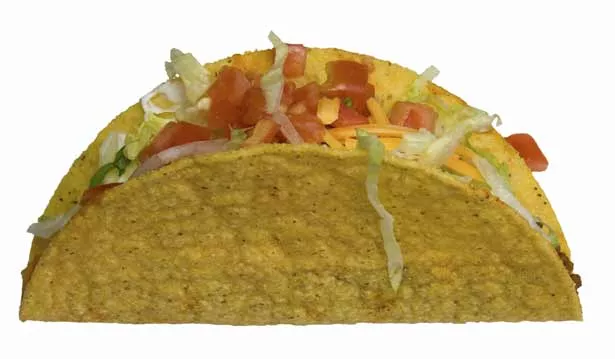 Big Chile Republic was never easy to find on a map - or in the phone book, for that matter. Burlington's erstwhile underground food-delivery service operated out of a residential kitchen for two and a half years before it closed up shop in May 2006. It was a sad day for food aficionados who had come to appreciate Chris Hechanova's steak tacos with cilantro mojo delivered to their door.
The good news is that Big Chile is coming back, this time with a real, physical location: in the Colchester strip-mall locale recently occupied by Junior's. The eatery has also hired a "managing consultant." Mark Gauthier of Red Square and Club Metronome fame helped craft the new incarnation of BCR, which adds sit-down dining and take-out to the original delivery concept. "Initially, we're just going to have a small dining room," Gauthier explains. "After we get everything worked out, we'll open up a larger dining room upstairs."
Although many eateries fight for Burlington real estate, Gauthier claims that he and Hechanova believe a Queen City locale would actually limit their market. What was appealing about Colchester? "Being located near the highway, it really fit for us delivery-wise . . . so we could expand."
Gauthier is not sure when Big Chile will open. "The process has run into some snags," he explains. October is the earliest hungry patrons can expect servings of Hechanova's garlicky Filipino adobo chicken and cauliflower cakes with sweet pea coulis.
Gauthier says that Hechanova's cuisine "is a little bit difficult to describe. Chris has such a unique way of blending spices and herbs together." Pressed, he called it "Spanish with Philippine and Asian influences."
Hechanova is one of a growing number of New England Culinary Institute dropouts who have stayed in Vermont and made it a tastier place. Until recently, he worked as sous-chef at the acclaimed Kitchen Table Bistro in Richmond. Kitchen Table owners Steve and Lara Atkins never finished at NECI, either.